Current Students
Announcements
Update on Wednesday's tragic crash near TRU
Dear TRU Community,
It is with profound sadness that I must inform you that three TRU students, who were also members of the WolfPack men's volleyball team, were involved in a motor vehicle accident on McGill Road at University Drive near the East Gate entrance to our Kamloops campus Wednesday afternoon. The crash took the life of one of them and critically injured the two others. TRU has been in contact with the students' families.
It is hard to find words that express how we feel in these moments, in the face of such inexplicable tragedy. Our most sincere thoughts are with their families and loved ones, and on behalf of TRU, I offer our deepest condolences. We grieve with them, along with others, including their friends, classmates, and professors. This is a loss for the TRU community that will be felt for a long time.
In respecting the privacy of families during this time, the university will not disclose personal information about the individuals involved in the accident.
Students, I encourage you to focus on taking care of yourselves and each other at this time. There are excellent on-line resources for TRU students at keep.meSAFE. All TRU students have access to this online and app-based site where you can text or speak with a counsellor 24/7.
We have resources on campus available to support you as well. Connect with the Faculty of Student Development in Old Main 1631 or by calling 250-828-5023.
During this difficult time, please remember to support one another.
Sincerely,
Brett Fairbairn
President and Vice-Chancellor
Service outage in Old Main Dec. 2–3
IT Services will be upgrading network equipment on the second floor of Old Main. During this work, offices, classrooms and wireless services will not be available. On Saturday, Dec. 2, work is scheduled 8 a.m. to noon and will impact offices and classrooms in OM2600, OM2700 and OM2800 blocks. On Sunday, Dec. 3, from 8 a.m. to noon, work will affect offices and classrooms in the OM2200 to OM2500 blocks. During the outages at Old Main, please take advantage of the other study spaces on campus, including the House of Learning, Independent Centre and Campus Activity Centre.
Service outage: myTRU services offline Dec. 1-2
Self-service functions in myTRU and related systems, including registration, payments, timesheets, tax forms and applications to TRU, will be offline from approximately 8 p.m. on Friday, Dec. 1 to 2 a.m. on Saturday, Dec. 2.
Share your TRU experience. Enter to win. Three easy steps.
Step 1: Check your @mytru.ca email for your survey invitation from ipe@tru.ca.
Step 2: Click on the link to fill out the survey, which should take about 15 minutes.
Step 3: By completing this survey, you will automatically be entered into a draw for three prizes of $100 in cash.
This is your chance to have your opinion be heard.
Results from this all-student census will be used to help determine how to address identified issues, build on TRU's successes and assist specific areas on campus with development in their processes.
Initial invitations went out on Nov. 6, with reminders to follow on Nov. 14, 22 and 30. The survey will close on Dec. 1 at 11:59 p.m.
For more information on the 2023 Fall Student Census survey, visit the IPE Surveys page.
Fall 2023 exam schedule
The Fall 2023 Final Exam Schedule is posted; exams take place Dec 4-16.
---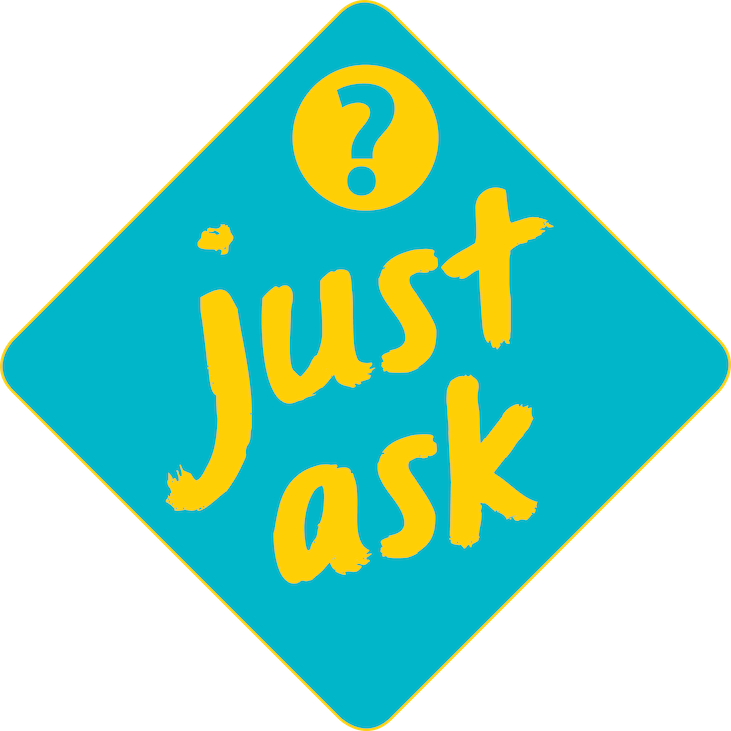 Personal, academic and social supports
There is a network to help you navigate campus life!