Meet the Counsellors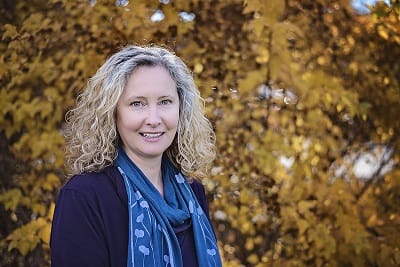 I have been with Thompson Rivers University since 2011, and have a Master of Education in Counselling Psychology from the University of British Columbia. I bring a sense of curiosity and respect to my counselling practice, and offer a safe space for students to share and work through their concerns. I come from a humanistic perspective, meaning I believe that everyone has the capacity within, to heal and transform themselves and I welcome the opportunity to be part of this process with you.
Some of the approaches that I incorporate into my sessions include Cognitive Behaviour Therapy, Acceptance and Commitment Therapy, Emotion Focused Therapy and Satir Transformational Systemic Therapy.
I currently see students for one to one appointments, and I facilitate a group for students experiencing low mood called Managing Mood, and a group for anxiety called the Y-Minds program.
---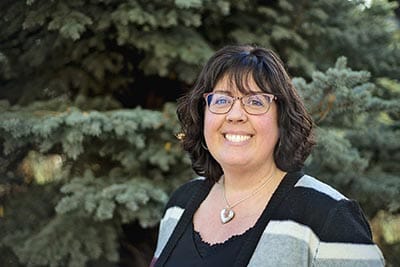 I hold a Master of Education in Counselling Psychology from the University of British Columbia and I am a Registered Clinical Counsellor through the British Columbia Association of Clinical Counsellors. During the course of my career, I have worked with diverse client groups of all ages who live in Kamloops, BC and the surrounding communities. Over the years, I have gained a broad scope of experience supporting individuals as they navigate through personal, relationship, and work challenges. My passion is meeting people where they are at; genuinely connecting with individuals and developing collaborative working relationships to explore together areas such as: stress, anxiety, depression, interpersonal relationships, grief & loss, and sport performance, as well as other areas of focus related to life transitions and mental health.
---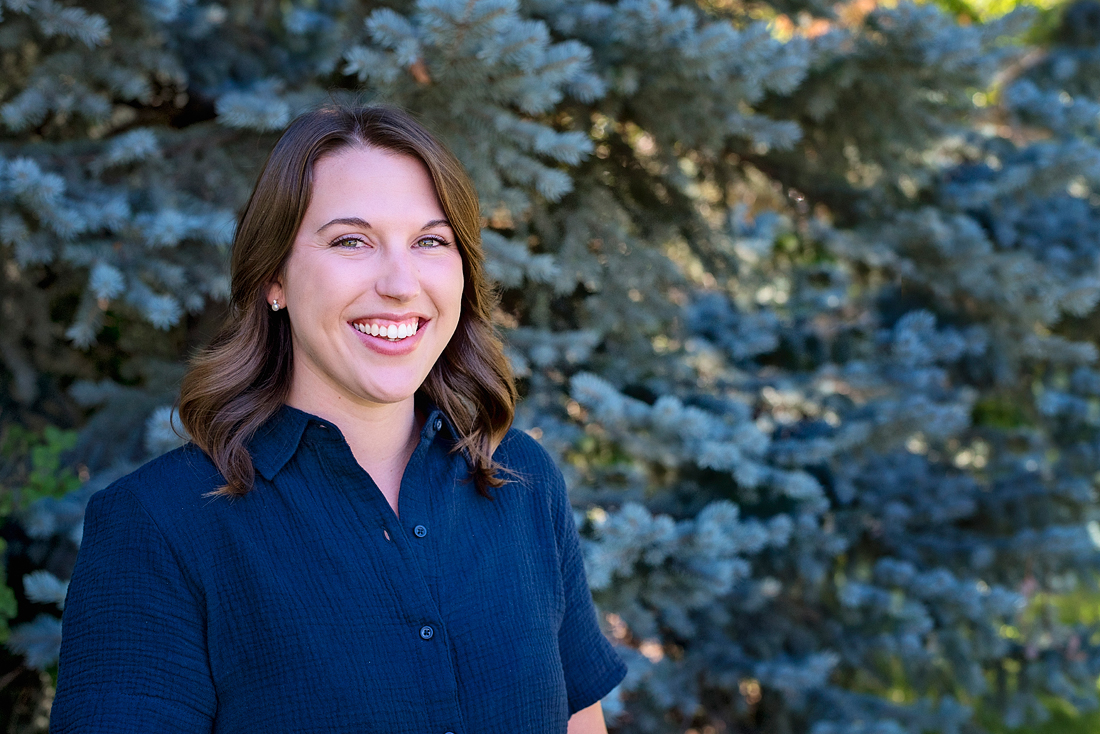 Hi, my name is Nicole (she/her), and I am a current Master of Arts Counselling Psychology practicum student through Yorkville University. I have been a TRU community member in varying capacities since 2016, starting with my undergraduate degree in psychology. My most recent role was within the Sexualized Violence Prevention and Response Office, engaging in education and prevention work and supporting survivors of sexualized and intimate partner violence. Much of this work included exploring what healthy relationships look and feel like, consent education, safety planning, reporting incidences of violence, and the healing journey after violence.
I am passionate about working with students and have firsthand knowledge of the hardships and challenges of student life. My practice creates a safe place for all individuals to show up as they are, tying in intersectional feminist and trauma-informed views and ideologies. Additionally, I strive to collaboratively set and work towards goals together, providing helpful tools along the way.
In my free time, I fill up my cup by sharing a meal with friends and family, catching up on my favourite reality TV shows, and being active outside.
My calendar will be open for sessions until the end of December 2023; I look forward to meeting you!
---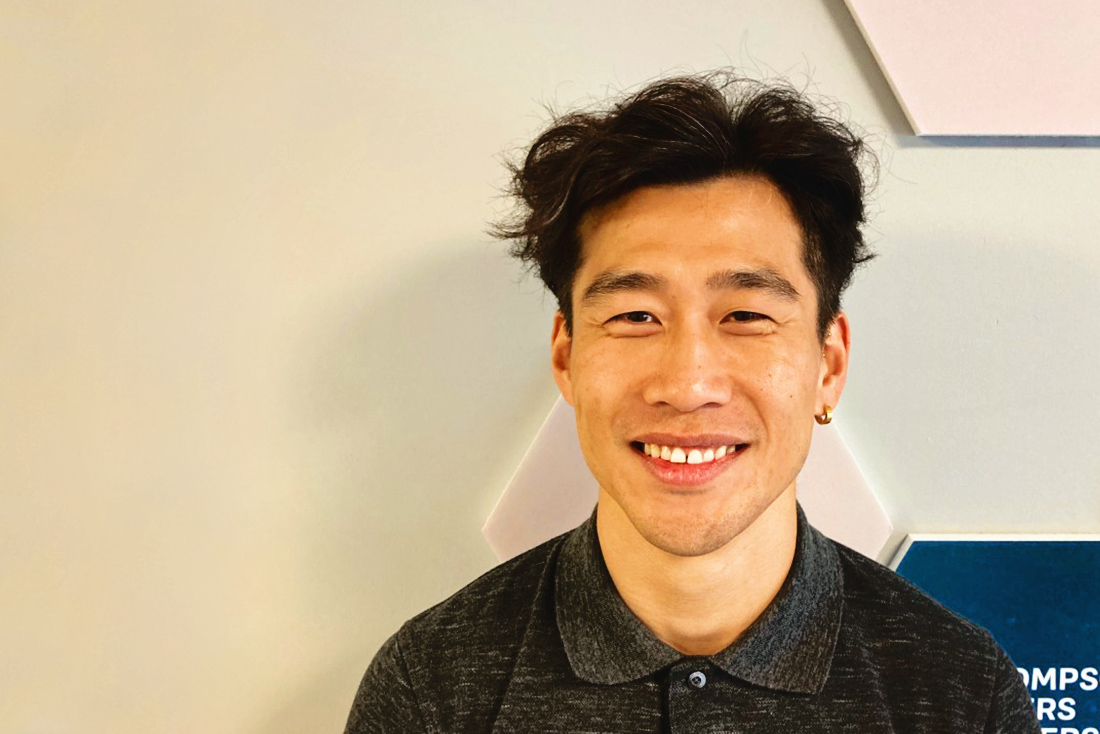 I am a Canadian Certified Counsellor with a Master's degree in Counselling Psychology from Adler University. Having worked in multiple postsecondary settings, I am invested in the holistic well-being of students, and hope to support them as they travel down their academic, personal, social, and spiritual paths.
My counselling style is influenced by approaches such as Internal Family Systems and Cognitive Behavioural Therapy, while seeking to provide a safe space for individuals to reflect, evaluate, process, and examine. When not working, I enjoy playing volleyball and going on hikes with my 80 pound Bernedoodle, Clifford.
---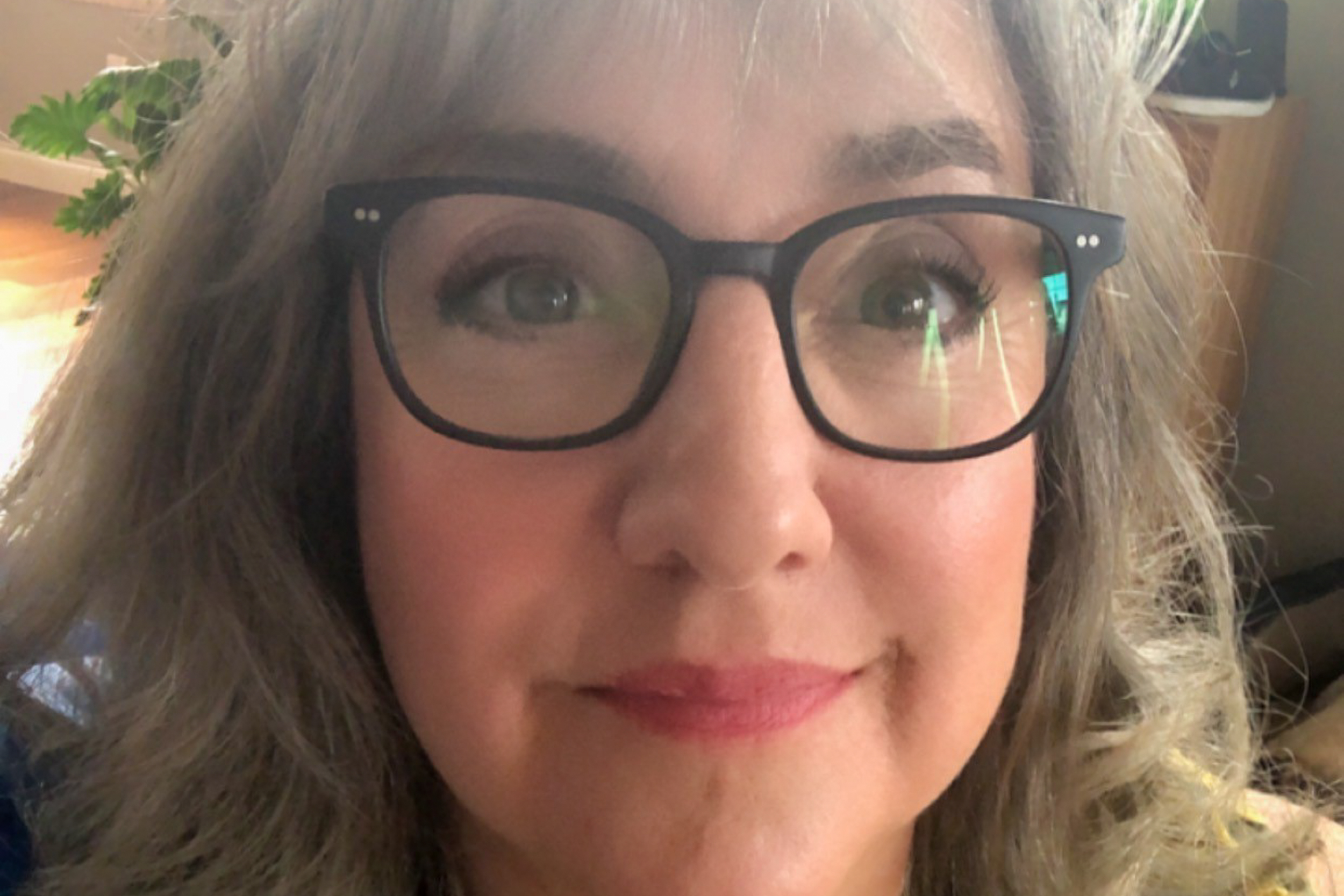 I have been a Registered Clinical Counsellor since 2001 and have been part of TRU's counselling team since 2006. I am also the Program Coordinator for TRU's Counselling Program and am in clinical practice on the Williams Lake campus.
My holistic clinical orientation is largely informed by Narrative and Systemic theory seated in a broader context of Feminist and Trauma-Informed practice. Before joining TRU, I worked in Vancouver and the Kootenays doing predominantly trauma-related work with children and families. I am also a University Instructor for the Faculty of Education and Social Work and a Deputy Registrar with the BC Association of Clinical Counsellors.
I reside on a small ranch in the Chilcotin with my husband, a few horses and too many dogs. When not working, I am an artist who works in acrylics and multi-media. My husband and I ride the highways on our motorcycles in the summer.
---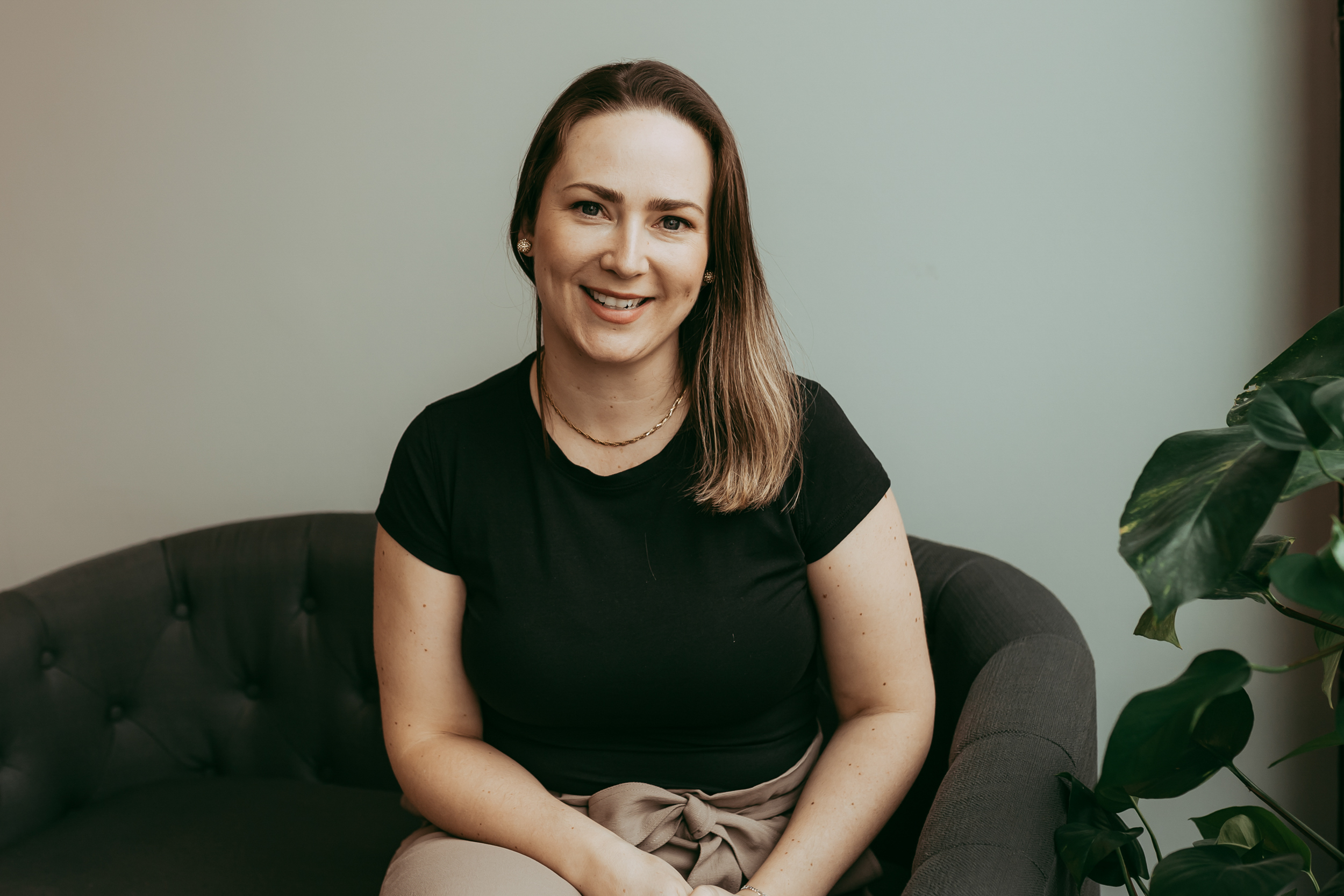 Hello and welcome! My name is Jennifer (she/her) and I am a Registered Clinical Counsellor with a Master's degree in Counselling and Psychology from Yorkville University.
The main approaches I draw from in my practice include Cognitive Behavioural Therapy, Narrative Therapy, Solution Focused Therapy, Mindfulness and body centered therapies. I am passionate about creating a safe, supportive and collaborative therapeutic space while setting goals and celebrating successes.
I practice primarily from a Feminist and Trauma Informed lens. I have many years' experience supporting survivors of sexualized violence, including sexual assault, sexual abuse, intimate partner/dating violence, non-consensual sexual contact and sexual harassment and stalking.
When I'm not working, I enjoy spin class, watching (and quoting) The Lord of The Rings, connecting with friends and family over a good meal and skiing the groomers. I'm also passionate about houseplants, especially the ones I am able to keep alive.
---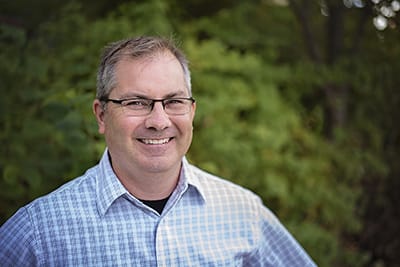 I have been at TRU since 2005. Prior to this current gig, I worked for 10 years in community-based agencies delivering career counselling and vocational rehabilitation with people with disabilities. I have a BA (English) and MEd in counselling psychology from UBC.
Along with general personal, career and academic support duties, I also act as a liaison with residences. My style is heavily influenced by the solution-focused and narrative-therapy movements.
When I am not here, I am hanging out with my spouse and three kids, coaching community sports, and starting-yet-never-really-finishing home renovation projects.
---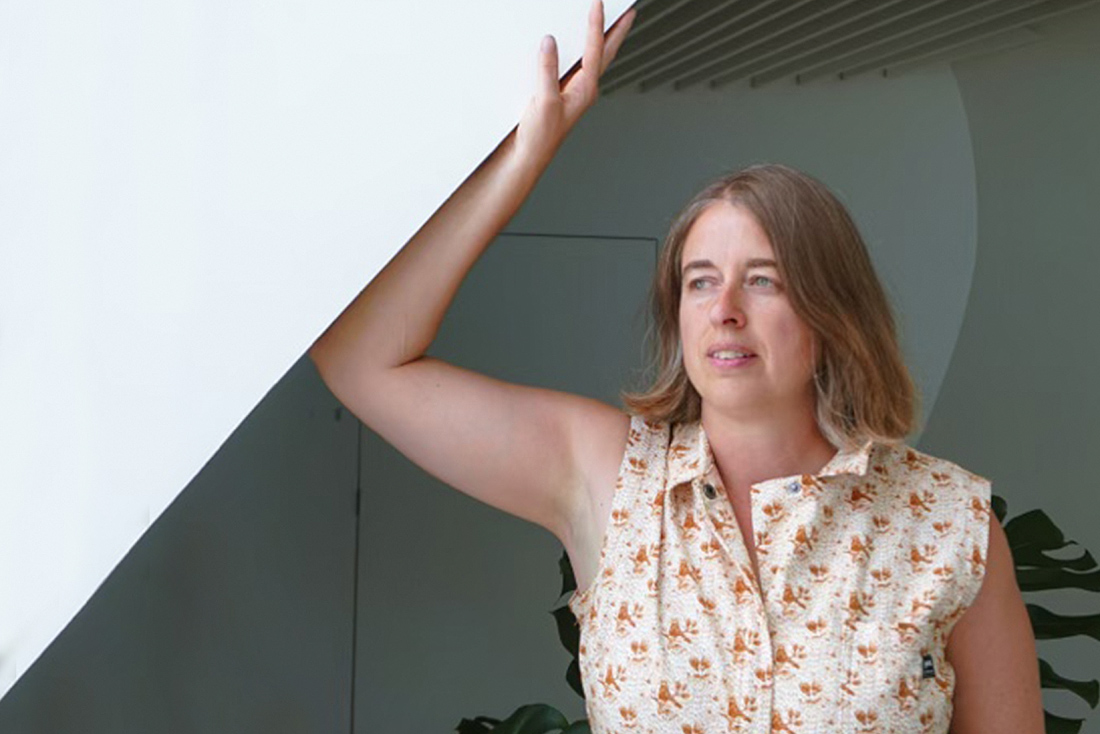 Hello! My name is Catherine Kimber and I hold a Med in Counselling from the University of Northern British Columbia and I am a Registered Clinical Counsellor through the British Columbia Association of Clinical Counsellors. I have degree on Medical Rehabilitation and have previously worked as an Occupational Therapist. I live in Williams Lake; and currently work supporting families at Child Development Centre and part time at TRU supporting students. I have my level two training in Sensorimotor Psychotherapy, which is a somatic approach to processing trauma. I enjoy working creatively and collaboratively with students. My hope to hold a space where they can explore who they are with compassion, curiosity while developing new awareness and skills to manage the challenges of life.
---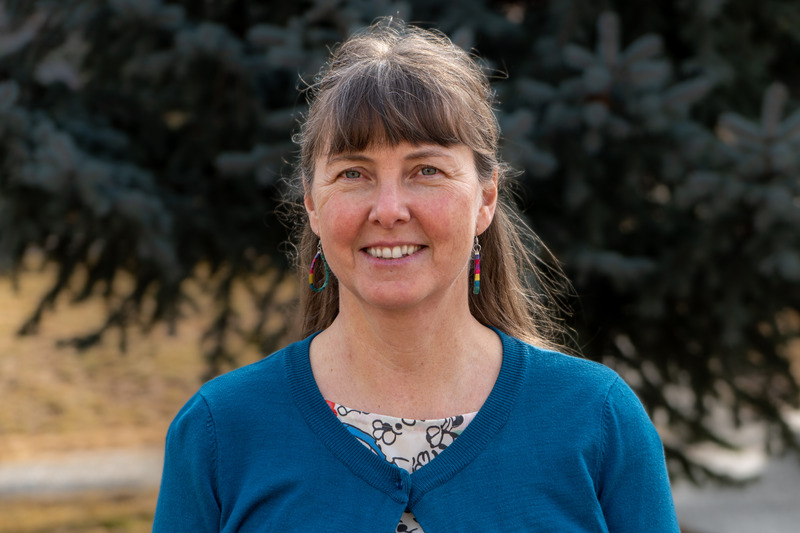 I am a Registered Clinical Counsellor with a Master's degree in Psychotherapy & Spirituality from St. Stephen's College in Edmonton. I have also been a Hakomi Trainer since 2015 helping people discover how they are organized. I have a keen interest in teaching embodied ethics and the use of power­­—from personal to systemic.
From both Tsal'alhmec and English settler heritage, I work to bridge different perspectives and honour both traditional and hybrid ways of healing. My therapeutic lens is relational and includes viewing environmental, social and cultural factors as impacting people's lived experience. I believe healing happens through awareness, and inviting curiosity rather than force is the key to change.
When I'm not at TRU I might be playing with fabric and textiles, gardening, or listening to music with my partner and our two orange cats.
---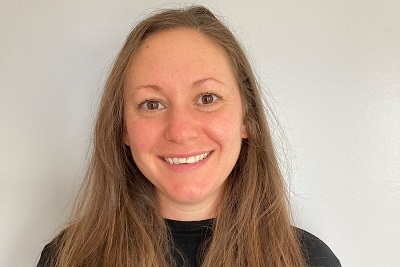 I am deeply grateful to the clients and colleagues I work with, who have taught me tremendously about healing and courage and creativity. I appreciate the strength that I witness in others and am humbled and inspired by the work that we get to do together. Together we are stronger, and I am here for you if you need a compassionate, kind and curious perspective.
I received my Master of Arts in Creative Arts Therapies from Concordia University in Montreal. Since graduating in 2009 I have worked with Diverse populations, specialising in Neuro-biological Intersubjectivity, Yoga for Addictions, Youth and Family Support, and working with Complex Mental Health and Intergenerational Trauma.
I believe in every individuals' innate capacity for healing and my approaches to wellness are as varied as are the individuals and groups I work with. I am Metis and my world view is Wholistic and Ecological. I believe there is always an entry point into healing our brain-body-world systems, and I love to engage earnestly in this exploration with others.
---
Counselling, Thompson Rivers University
Old Main 1631
805 TRU Way
Kamloops, BC Canada
V2C 0C8
250-828-5023
fsd@tru.ca