Counselling Services
TRU counsellors promote and support the career development, academic success and personal growth of all TRU students, and subject to availability the career development of future students.
Crisis Response
If you require immediate assistance please call 911 or go to the nearest hospital.
The Counselling office is a respectful, safe and affirming atmosphere for students of all races, ability, ethnicity, sexual orientation, gender identity, religion, age, culture and socioeconomic status.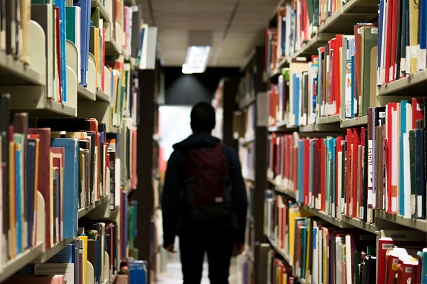 Academic
Those old study habits not working any more? Procrastinating? Stressed about your next exam or the results from your last one? Get ideas for more effective study, time management and stress management techniques to optimize your academic success.
Did you know?
You can also visit the Writing Centre and meet with learning strategists & academic coaches.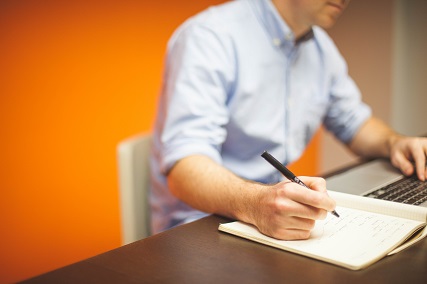 Career
Is this the right career for me? What career would fit my interests? Self-exploration and planning is a available for current and prospective students. We can explore career goals and discuss your Career Cruising or Strong assessment results.
Did you know?
Career & Experiential Learning provides resources for students to help build resumes, cover letters, and portfolios, as well as goal-setting.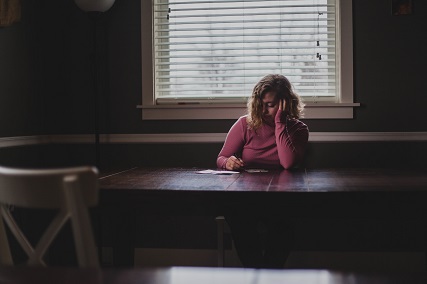 Personal
Got a personal problem interfering with school performance or your life in general? Try talking to a professional counsellor.
We provide brief, individual counselling that is focused on finding solutions and taking action steps. We can help with stress, anxiety, depression, grief and other personal issues.
---
News