Student Recognition
Neil Russell Student Leadership Award
The Neil Russell Student Leadership Award honours TRU undergraduate students who have demonstrated leadership and have made outstanding contributions to TRU, their communities and/or the society-at-large. This award is given in recognition of Neil Russell, former TRU VP Student Affairs and VP Academic, for his dedication to student achievement and leadership.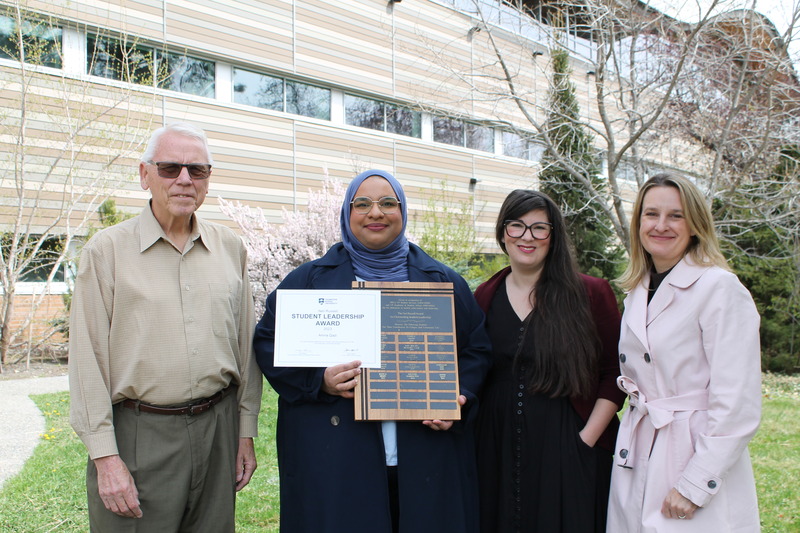 Congratulations to Amna Qazi, winner of the 2023 Neil Russell Student Leadership Award.
Amna was nominated by Alicia Ashcroft and Krista Lussier and is recognized for her outstanding leadership as a student storyteller, student liaison, intercultural advocate, and peer mentor. Amna is passionate about dismantling racism and championing diversity on campus and in healthcare, which has been seen through a number of projects Amna has initiated and worked on. Amna has demonstrated that she is a strong student leader in the Faculty of Student Development and in the School of Nursing.
More information about this award
The successful candidate will receive a monetary award of $1000 and will be honoured at a luncheon with the adjudication committee.
Note: This award is for students enrolled in a program at the undergraduate level. A student may not nominate oneself for this award. Nominators must be a faculty or staff member of Thompson Rivers University.
Application
A complete application package must include the following completed documents and be sent to Umme Mansoory at lead@tru.ca no later than the first Wednesday in March by 4:00 pm.
Nominator Form along with two, 300-500 word responses to the information requested on the nominator form.
Co-Nominator Form along with a 300-500 word response to the information requested on the co-nominator form.
Nominee form along with a 300-500 word response to the information requested on the nominee form.
TRU Peer Leader of the Month Recognition Award
The TRU Peer Leader of the Month Award recognizes one or two Peer Leader(s) per month from September to April of each academic year for contributions they have made to their mentees, peer leader group, the TRU community, and/or the broader Kamloops community. This award recognizes the diverse contributions made by peer leaders and rewards students who exemplify attributes such as passion, leadership, resilience, excellence, creativity, and empathy.
More information about this award
Application
If you are a Peer Leader Coordinator and have questions regarding nominating a peer leader, please contact Umme Mansoory at lead@tru.ca.
Nominate a Peer Leader
TRU Peer Leaders of the Month
December 2023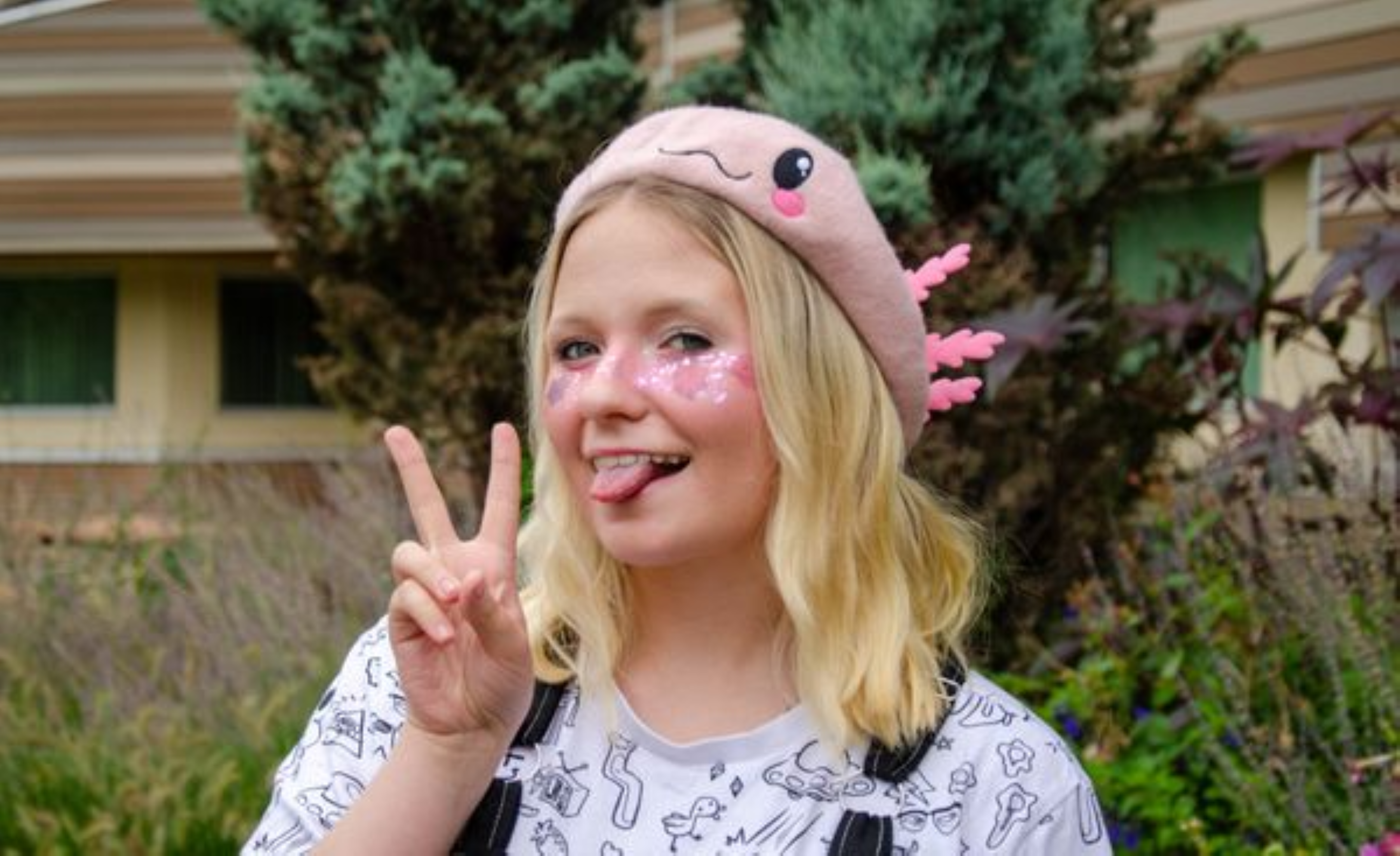 In her role as a Resident Advisor, Anzhelika exhibits passion and care for her community, which shines through her interactions with her residence community. Anzhelika's creativity was demonstrated when she organized programming on healthy relationships and "everythingships" which focused on teaching students about healthy relationships and common red flags. Anzhelika combines her passion for harm reduction and mental health in her position and uses her outside interests and knowledge to her advantage in the RA role.
November 2023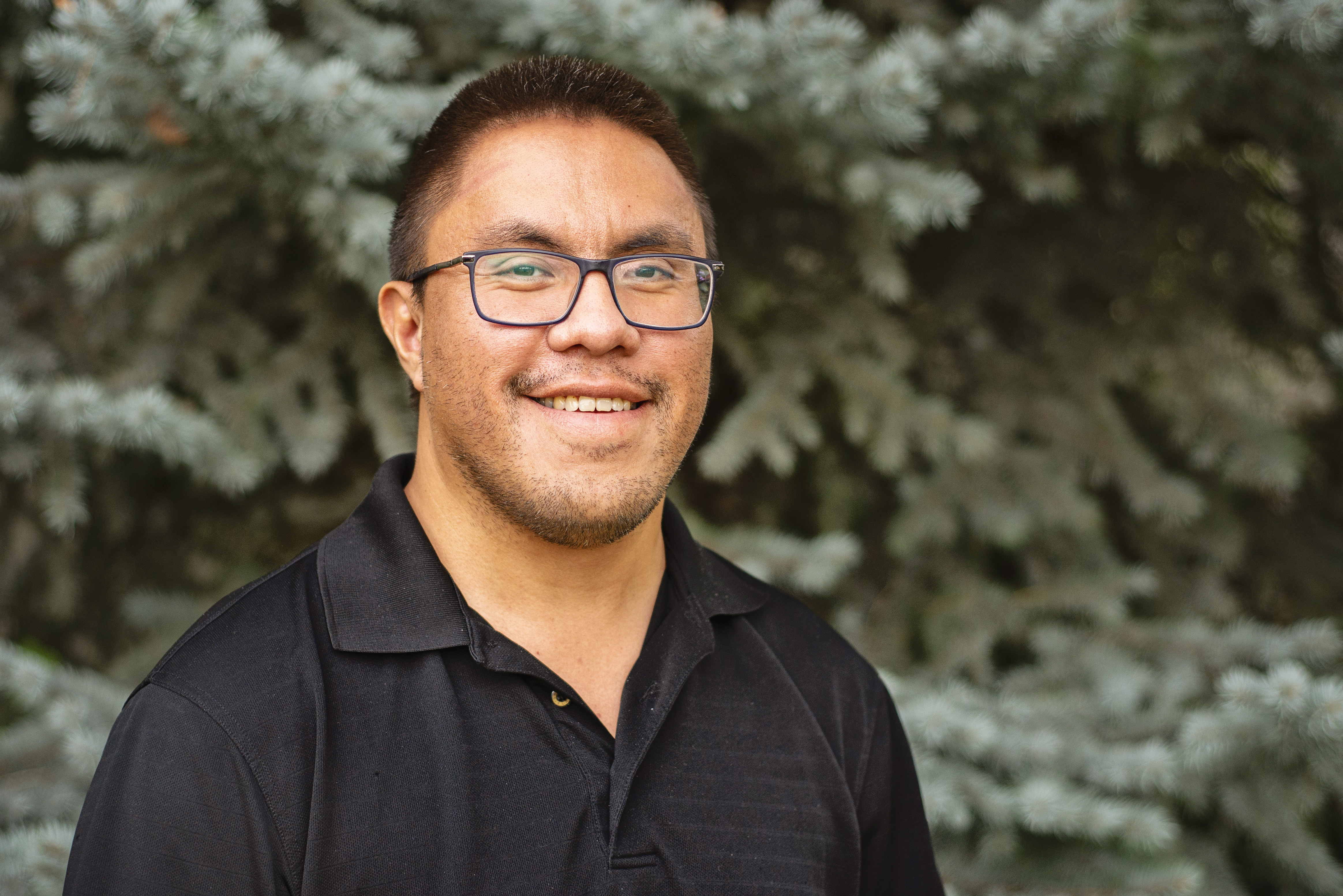 As an Indigenous Peer Mentor, Perry has shown leadership by taking the initiative to lead cultural activities and actively participating in numerous events. Perry is a role model to other Indigenous students and sets a strong example for other Indigenous Peer Mentors. Perry's proactive approach and willingness to create connections and foster positive change within the mentorship program demonstrate strong leadership qualities.
October 2023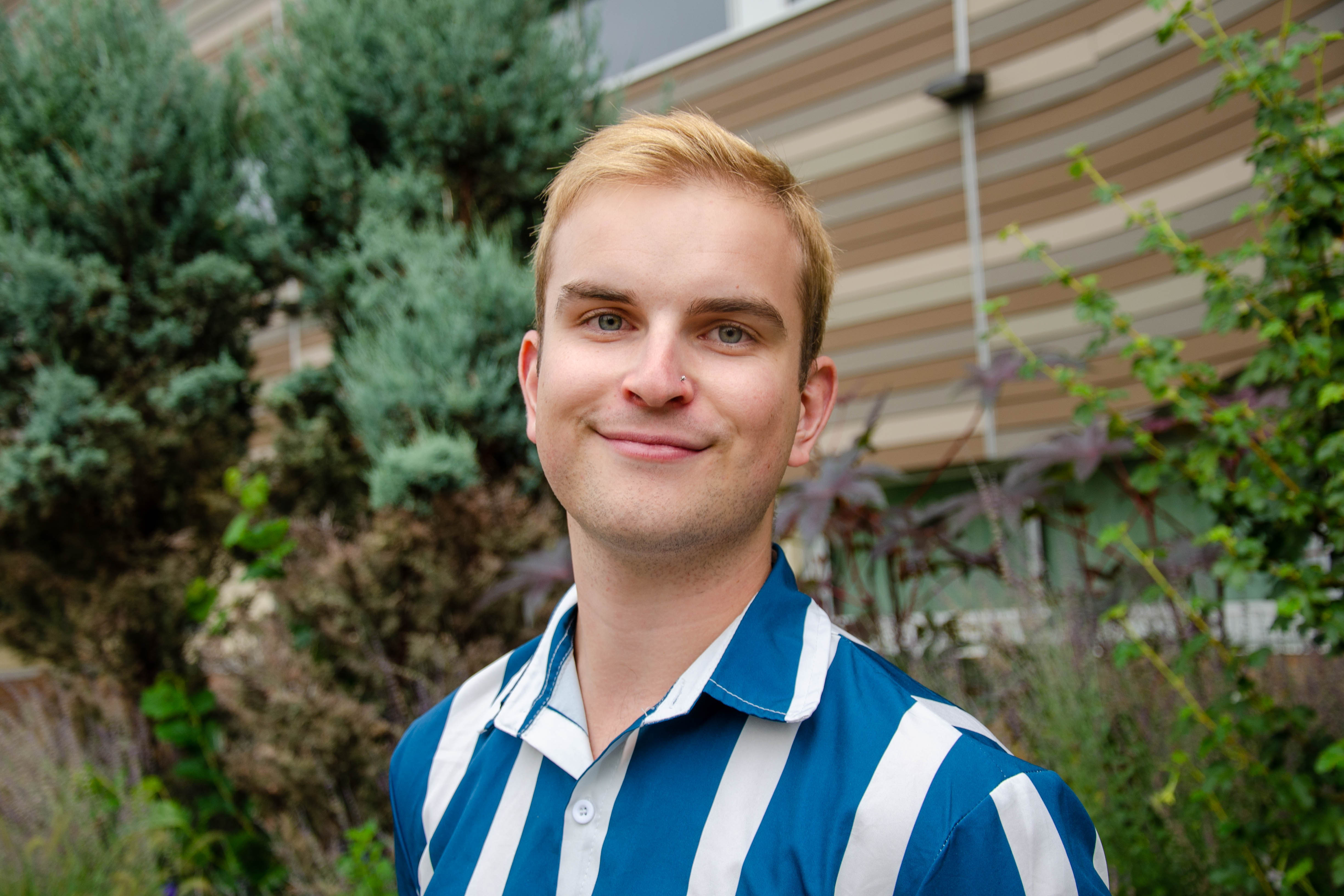 In his role as a Student Wellness Ambassador, Casey has demonstrated himself as an incredibly valuable member of the team. During hiring gaps, Casey stepped up to take charge of tasks that needed to be done, including giving tutorials and answering questions for team members navigating new systems. Casey's inclusive and welcoming nature allows everyone to comfortably and freely ask him questions, knowing he will be there to help.
September 2023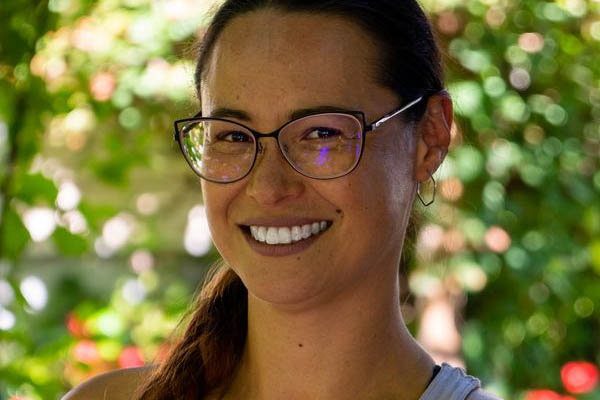 In her role as a Supplemental Learning Leader and Peer Academic Coach, Michelle is known for leading her sessions and workshops enthusiastically. Michelle excels at every leadership position she is in and is a great support to her team and coordinator by bringing forth creative ideas. Michelle continually strives to find new and better means to support her peers and the SL/PAC team is delighted to have Michelle return for another year.
April 2023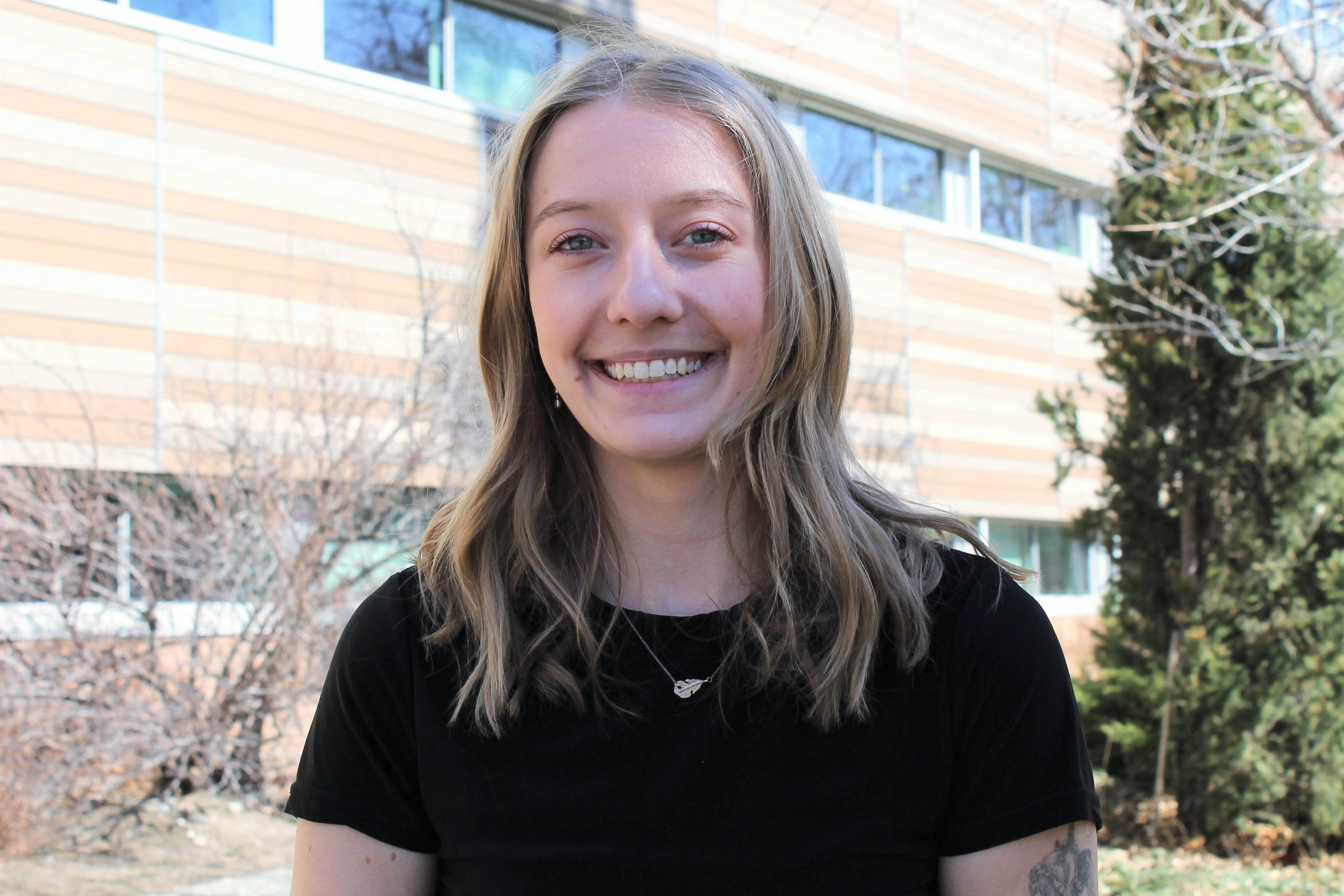 In her role as an Engineering Student Mentor, Mikhayla is known for going out of her way to take initiative on projects and help her mentees. Mikhayla is the peer mentor for all female-identifying students in the first-year software engineering program. Mikhayla assists the Engineering department with workshops at high schools and planned her own peer mentor meeting collaborating with the Student Wellness Ambassador team. Mikhayla is a great role model and a valued member of the Engineering Student Mentor team.
March 2023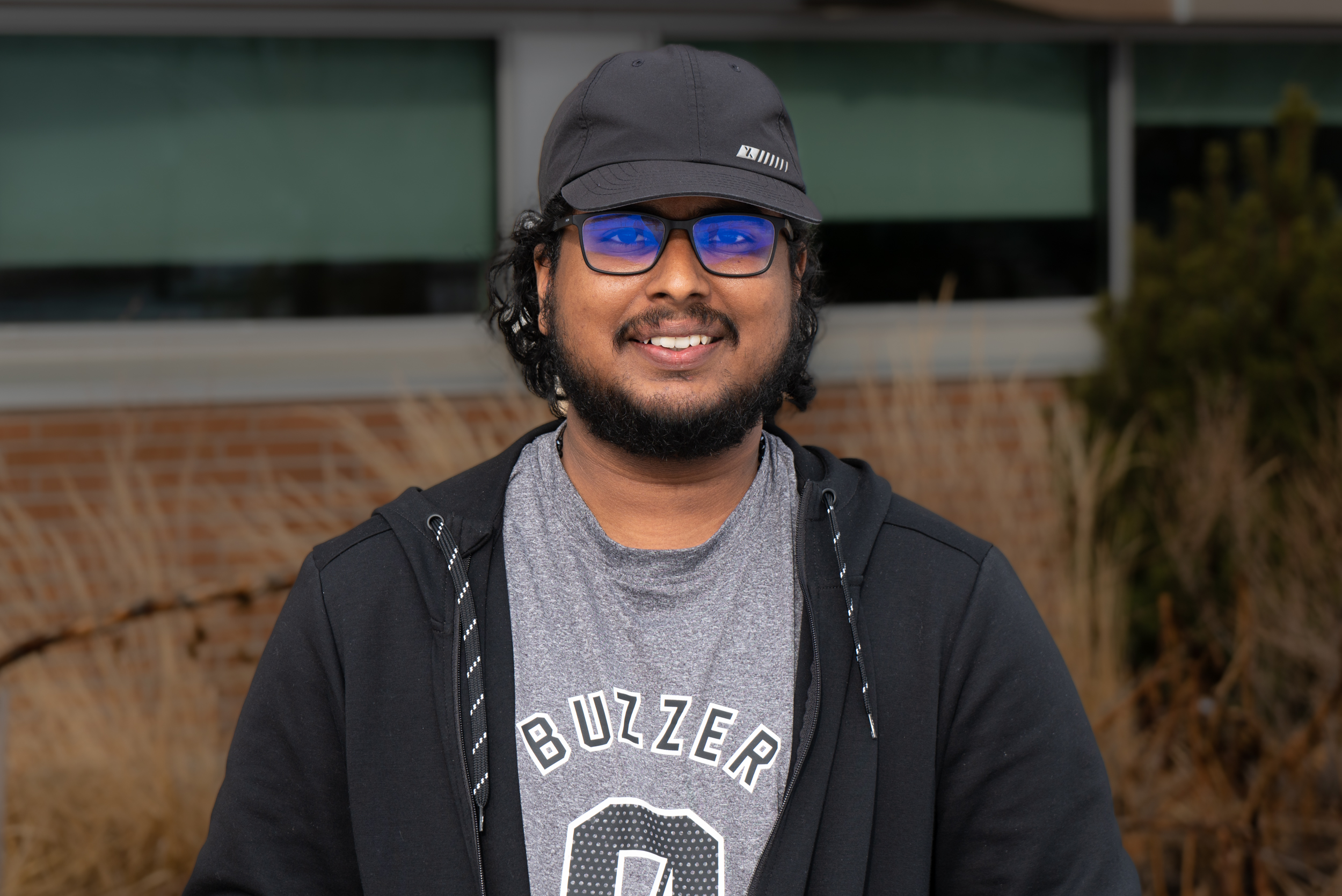 In his role as an Orientation & Transitions Mentor, Lince is known for going above and beyond when helping his team and in reaching his personal goals. Lince has shown incredible growth in this role by pushing himself outside his comfort zone. Whether he is facilitating small group discussions, striking up conversations with students during outreach, or supporting his mentees, Lince's work is exemplary. The Student Life team is fortunate to have him on their team.
February 2023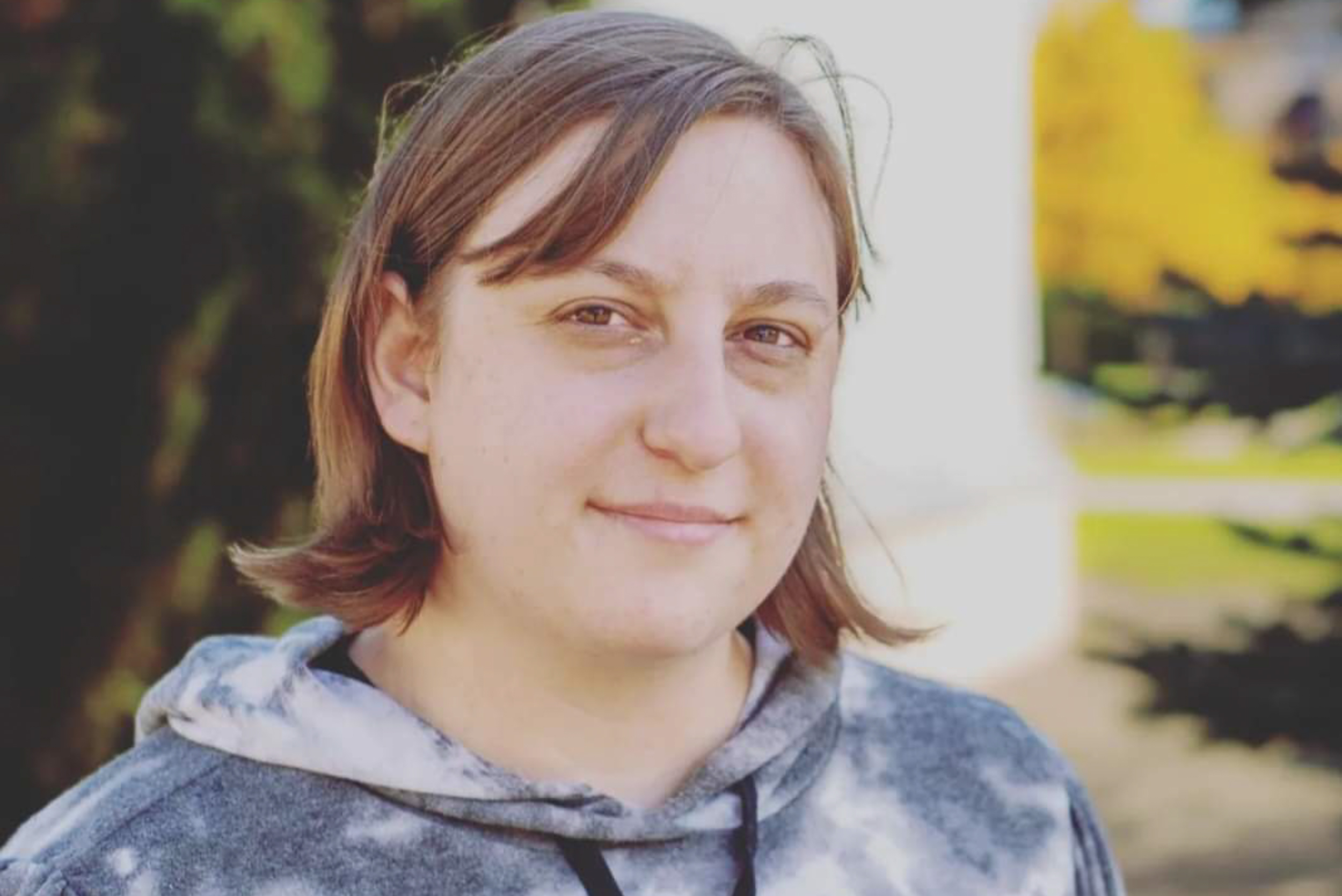 In her role as a Senior Student Storyteller, Robin is known for her helpful, humorous, flexible, and creative qualities. She takes the initiative with tasks and ideas and is a natural leader who considers the holistic well-being of the team. Robin is a strong communicator and provides practical support as an assistant, producer, and storyteller. Robin's thoughtfulness and sense of responsibility make her a valued member of the Faculty of Student Development communications team.
January 2023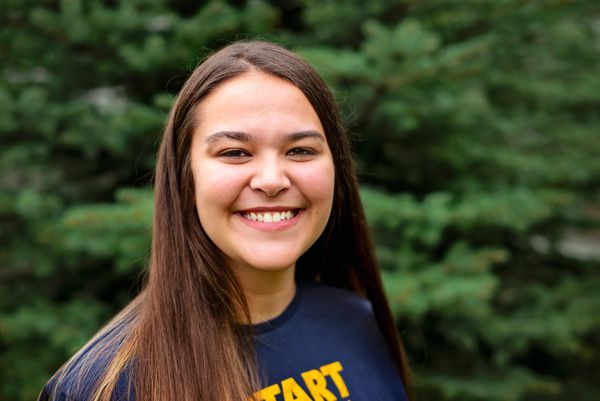 In her role as a Career Ambassador, Cecilia is a pillar of reliability, always offering to help eagerly and cheerfully. Cecilia takes initiative to conduct classroom visits, table around campus, and tackle last minute projects. In November, Cecilia assisted the Career and Experiential Learning team with the Food Security Project and dedicated hours of her time to the cause. Cecilia's genuine earnestness to support TRU students makes her a valued member of the CEL team.