Consent Café
The Consent Café was developed on the ancestral lands of Tk'emlúps te Secwépemc within Secwepemc'ulucw, the traditional, unceded territory of the Secwépemc people. As we learn about consent, we must recognize that the Canada many of us know was built on Indigenous lands without consent. Manipulation and violence have been, and continue to be, used to control Indigenous peoples' bodies and lands through colonialism. Importantly, alongside every act of violence exists a parallel story of resistance to that violence. We recognize and honour Indigenous peoples historical and ongoing resistance to colonial violence.
What is the Consent Café?
The Consent Café is an adaptation of the annual TRU Consent Tea that was first offered on campus in 2015. It is an activity-based consent education, communication, and sexualized violence prevention program for youth and young adults. Our overarching goal is to introduce and reinforce rights-based consent literacy and sexualized violence prevention early to ensure youth transitioning from high-school to post-secondary (TRU) or high school to the workforce have this critical knowledge.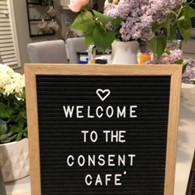 The Consent Café works because we meet participants "where they are at", where they learn, and where they are navigating consent every day. Our curriculum and consent mentors are relational and capacity building, peer and community supported, reflexive, strengths-based, and trauma-informed.
Gendered violence remains a significant issue across Canada. The Consent Café provides our community with the opportunity to assume a leadership role in educating youth about consent, sexual health, and sexualized violence prevention. In turn this will enhance their knowledge, skills, and comfort with speaking about a very difficult topic and accessing resources and supports when needed.
Based on the current prevalence of sexualized violence in society and post-secondary institutions (ACHA, 2016 & 2019; Cotter & Savage, 2019; TRU Integrated Planning and Effectiveness, 2016), we know that many students come to TRU without the foundational education about sexual health required for establishing healthy relationships and sexual decision making. The goal of this initiative is to address and enhance the learning objectives identified in the BC Government's Physical Health and Education provincial curriculum as it includes healthy sexual decision-making; sources of health information; healthy relationships; and strategies to protect themselves and others from potential exploitation, abuse, and harm (Government of BC, 2021).
Primary prevention and the opportunity to scaffold consent education are two goals of this initiative.
---
Meet the team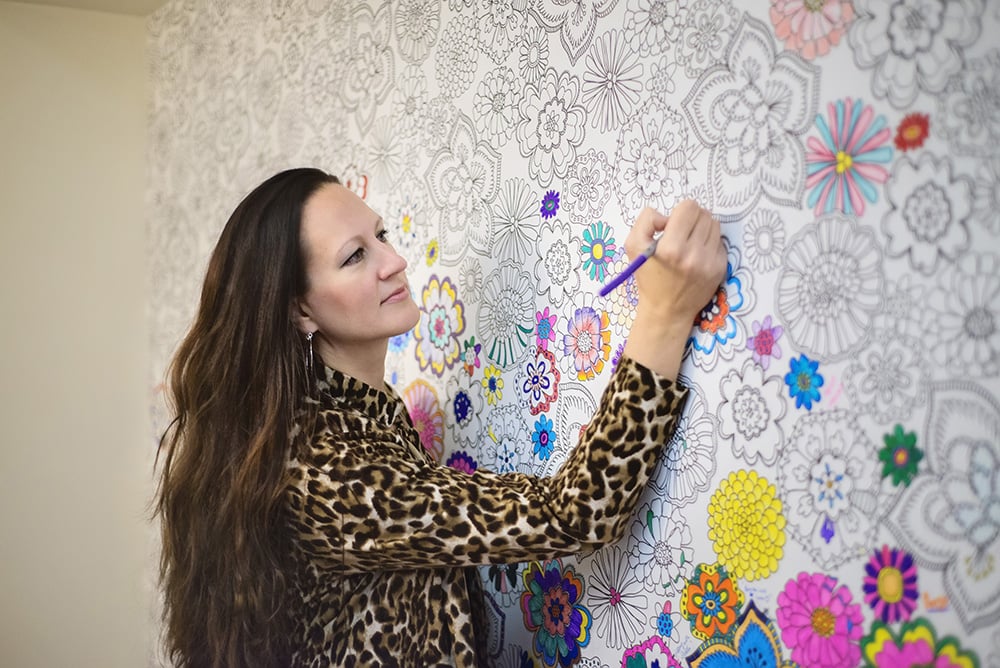 Chelsea Corsi (she/her)
Senior Wellness Coordinator
Counselling, Academic Support & Assessment
TRU Faculty of Student Development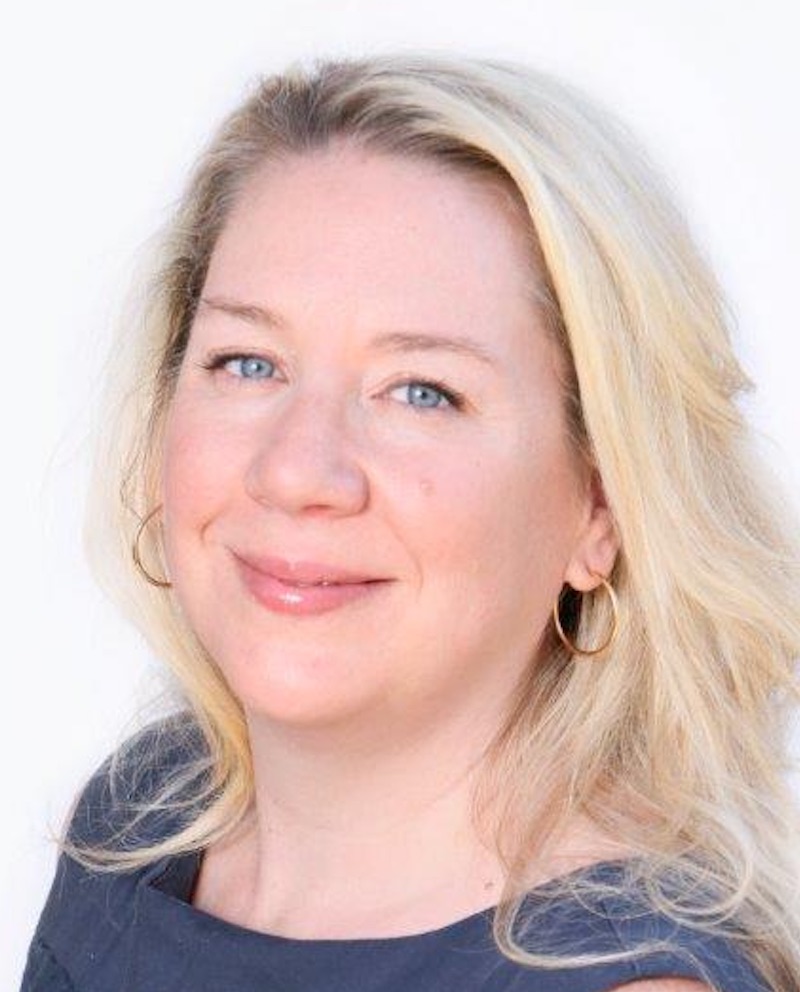 Tanya Pawliuk (she/her)
Associate Teaching Professor
School of Social Work and Human Service
TRU Faculty of Education and Social Work
Contact us
The Consent Café was co-founded by two TRU faculty members, Chelsea Corsi, Senior Wellness Coordinator, and Tanya Pawliuk Associate Teaching Professor in the School of Social Work and Human Service.
If you have questions about the Consent Café or want to get involved, please email Chelsea and Tanya at consentcafe@tru.ca
Consent Café in the News