Resources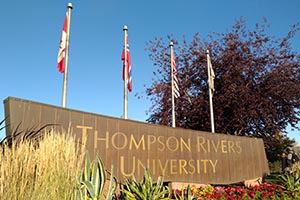 Academic Calendar
The Academic Calendar is a detailed guide to programs, courses, services and policies. Check out the requirements for your program.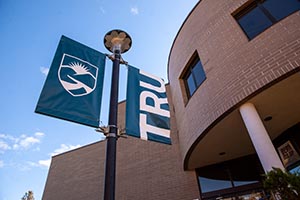 Degree Works
Degree Works gives you an overview of requirements and credits completed and still outstanding, along with course grades and descriptions.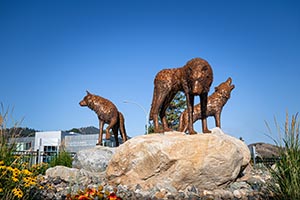 Faculties and schools
Faculty and school websites offer a wealth of information about your program. Find your program and learn more about it out.
TRU Lingo
Learn the language of university
---
Institutional Learning Outcomes
First year students entering baccalaureate programs must incorporate eight Institutional Learning Outcomes (ILO) into the overall program of study. These ILOs ensure students graduate with a well-rounded base of knowledge in a variety of areas, in addition to the specialized knowledge they acquire in their degree.
For more information, please visit individual program pages or speak with an academic advisor. Students who have declared a major can also use Degree Works to plan their courses.
---
---
Beginner's guides
Tips for your appointment