Student Affairs
About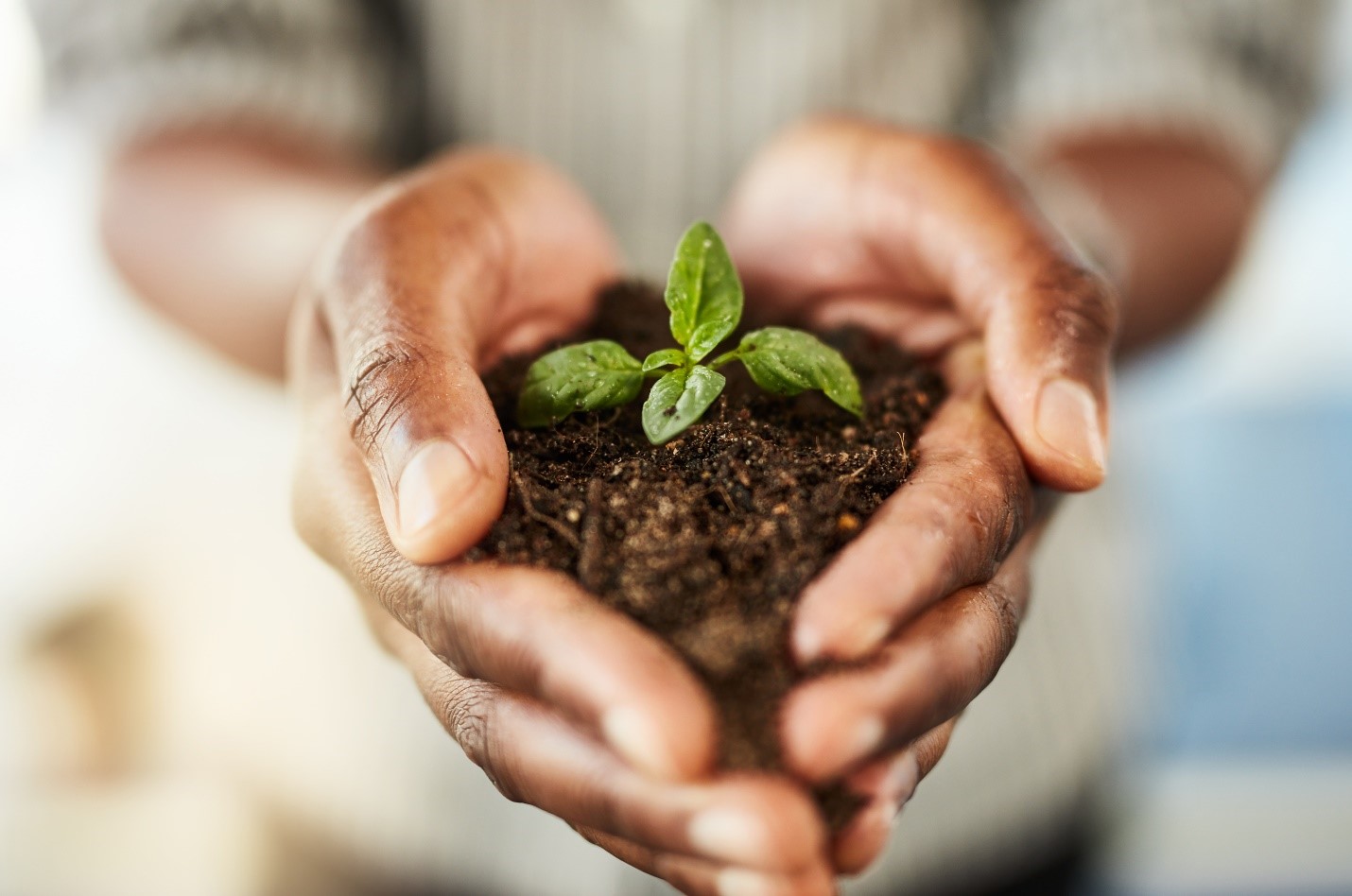 Through community minded relational practice, we come together to help one another (Pelkwaílc-kt es knucwentwécw-kt). We are committed to embracing cultural uniqueness and diversity and individual strength and responsibility (Knucwentsut).
The role of the Office of Student Affairs is to help the university community navigate institutional processes and policy and to connect individuals to resources on and off campus to support their wellness. Our services are available to on campus and open learning students, faculty, open learning faculty, staff, and administration.
The Office of Student Affairs supports all TRU community members through Student Case Managers, The Sexual Violence Prevention and Response Office, and our Academic Integrity Learning Strategist. Please click the links below to learn more about our services and how you can connect.
Faculty and staff
Please visit the faculty and staff section of the Student Case Manager page to request training, learn about supporting a student in distress, how to navigate student misconduct, after hour student support, and policy consultation.
Please visit the SVPR webpage to request training or obtain information on taking disclosures of sexualized violence and supporting survivors.
Please visit the staff and faculty section of the Academic Integrity webpage for resources on managing academic integrity in your class and navigating artificial intelligence (Chat GPT).
---
---
Book an appointment
---
News