International Student Admissions
TRU welcomes 3,500 international students each semester from more than 100 countries.
New international students and applicants at TRU receive prompt application and registration assistance from our dedicated International Admissions team.
Apply to a Program
The application period for our high-volume programs may close early, depending on capacity. Early application is always recommended.
Information for international applicants from Bangladesh, Ghana, India, Iran and Nigeria
Due to a high volume of applications, TRU has introduced a pre-admission service for students of the following nationalities: Bangladesh, Ghana, India, Iran and Nigeria. The service is free of charge and intended to provide transparency of program and admission information, improve admission processing time, and provide a real-time opportunity (via zoom) for applicants to ask questions directly to TRU recruitment representatives.
Due to limited resources, this free service is not currently available to other nationalities. Students of Bangladesh, Ghana, India, Iran and Nigeria nationalities are eligible and must begin their application through pre-admission service BEFORE applying through EPBC. Most up to date applications deadlines can be found here. Please contact one of TRU's Marketing Services Representatives if you need help.
To get started, sign up for an EducationPlannerBC account:
Submitting an online application requires a credit card to pay the application fee.
Once you begin an online application, you can save it and return as often as you like prior to your final submission.
Application Fee
International applicants: $100.00
*Application fees are non-refundable
---
---
Contact International Admissions
Undergraduate and ESL program applications
iapply@tru.ca
Graduate/Masters program applications
igrad@tru.ca
Course registration
ireg@tru.ca
Telephone +1 250-828-5252
Fax +1 250-371-5513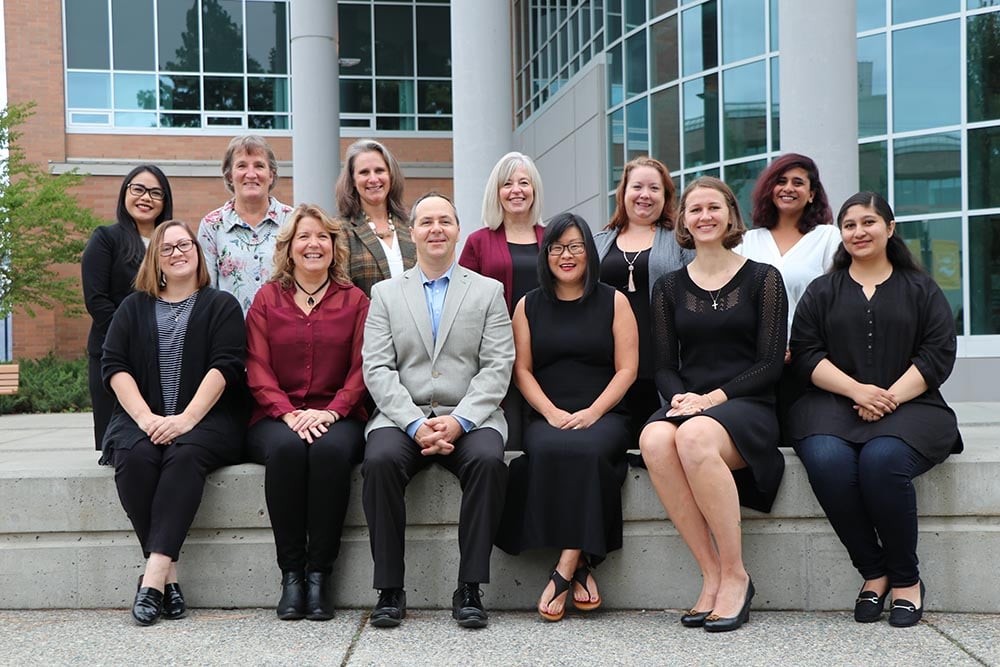 The TRU International Admissions team is happy to help!
Search
To Top