Orientation and Transitions Mentors
Are you a new-to-TRU student this semester? Let us be amongst the first to welcome you to TRU's campus!
As a new student it can be overwhelming to come to a new school, maybe even a new city, meet new people and adapt to a new level of education. Orientation and transitions mentors are an incredible support to help make your first year as successful as possible. All new-to-TRU students (including graduate, transfer and mature students) have the option to be paired with an upper-year student mentor.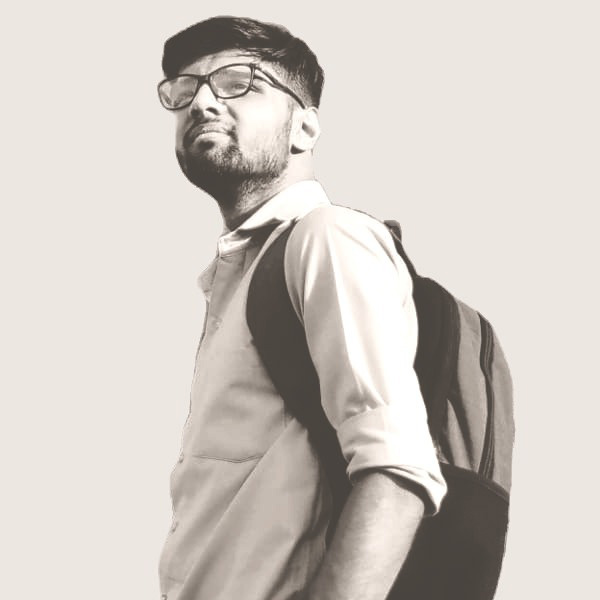 "It was my first time at university, and I have a hearing disability. My mentor guided me through the process of registering with Accessibility Services. She made it easier for me to succeed in my courses, helped me with time management, and ensured I felt connected to TRU. I am so blessed to have had such a kind mentor!" — Darsh, BSc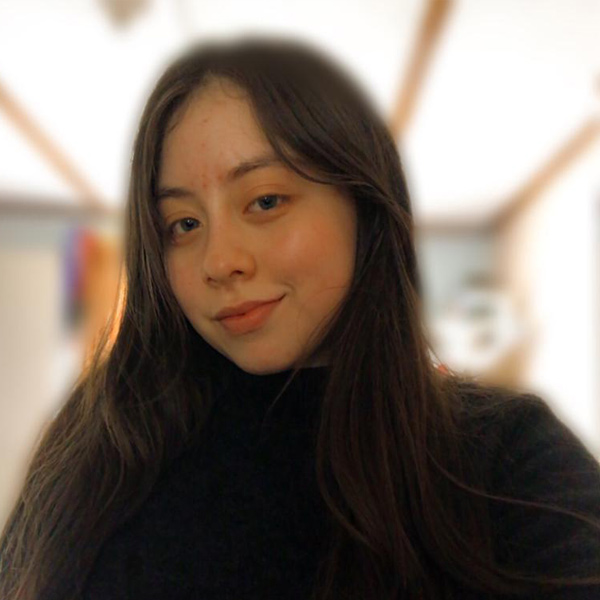 "I am an international student, so I was worried about the idea of studying in a foreign university with a different educational system, different cultures, and a different language than mine. Hence, I wanted to meet someone who has already experienced the same, someone who could advise me, who could guide me and explain to me more about university life. What I liked most is that my mentor gave me personalized support. He answered every question I had and gave me recommendations based on his experience. He solved many doubts for me and helped make my transition to university life much easier." — Domenica, BCS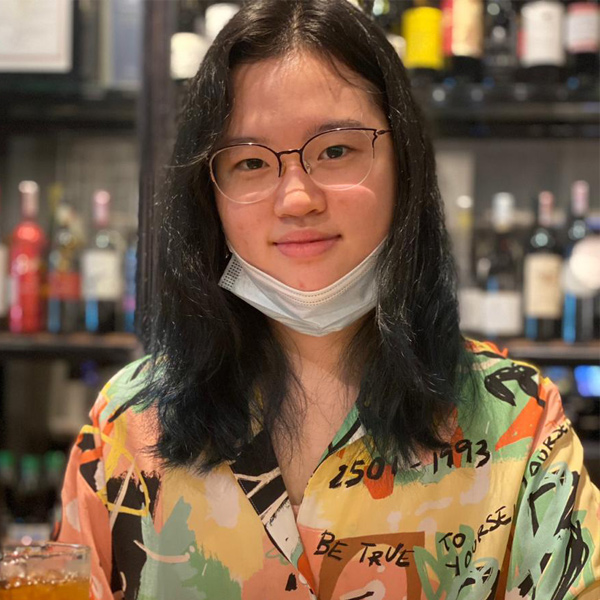 "It was my first time living abroad, away from family and friends, and I wanted someone to help me adjust to my new university environment. My mentor frequently kept in touch and helped me feel less lonely and homesick." — Valerie, Tourism Diploma
If you are interested in being matched with a mentor, we'll ask you for information to help us find the best match possible. Matching can be based on academic program, hobbies, or identity.
Program Details
You may meet with your mentor in person, virtually, chat via text, email, or social media. Whatever makes you comfortable.
Please note that mentors are not tutors and cannot help with course-specific content questions.
Requests for a peer mentor are accepted based on available capacity.
What can I expect as a mentee
Mentors will contact you before the semester to support you in getting ready for your new journey.
Ask questions! Your mentor has been in your shoes before and can share their experiences and help answer any questions that arise throughout the academic year.
Mentors will communicate to you throughout the semester about all the opportunities and events to get involved and meet new people.