Private Testing
COVID-19 update: Masks are now optional at TRU. If you do not feel well, please reschedule your testing session.
The TRU Assessment Centre provides private testing services for individuals wanting to write exams from institutes or agencies other than TRU.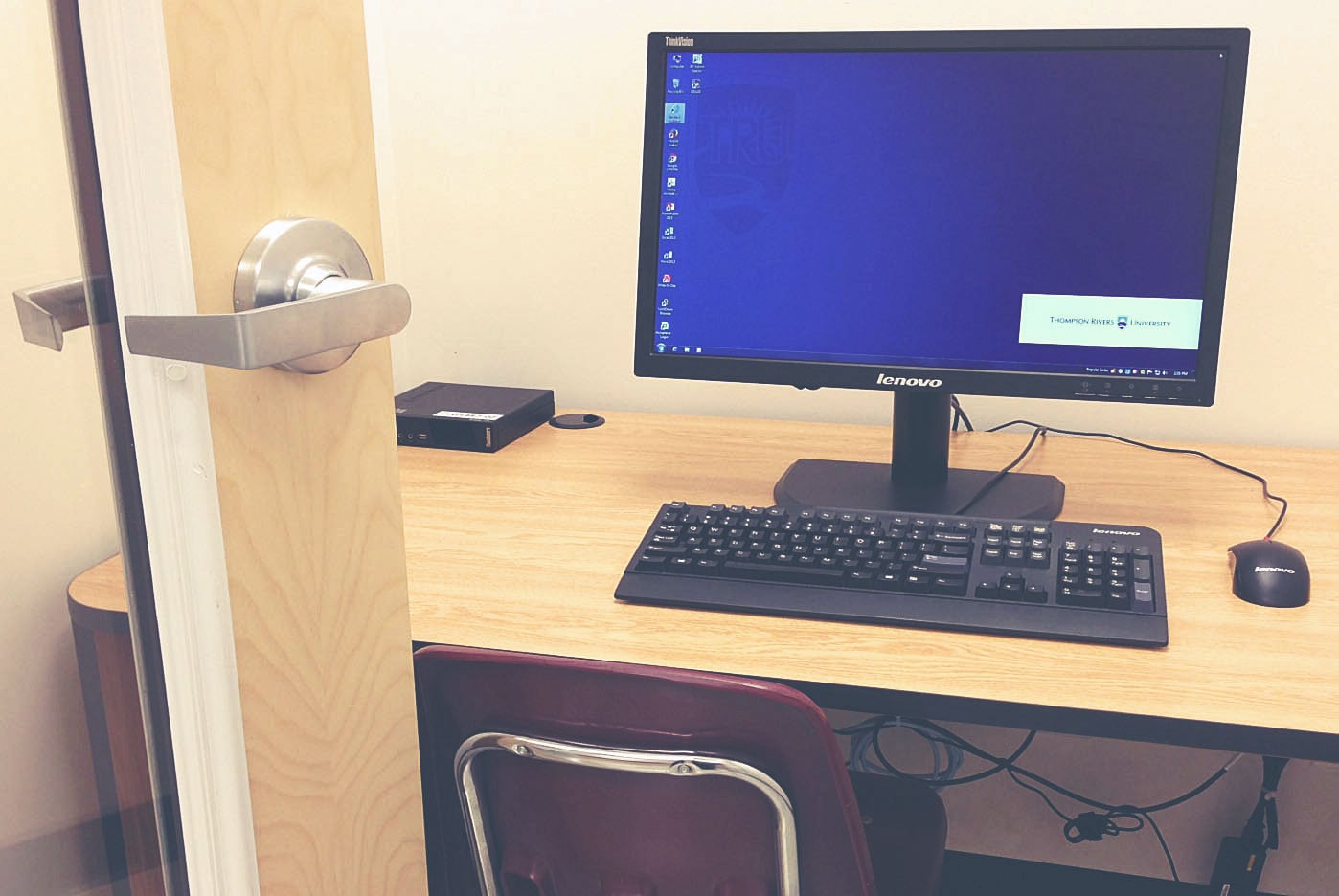 Fees
Supervision fees: The test supervision fee is $45 + GST per sitting. Please note this fee is non-refundable.
Postage fees: There is no charge if the testing material is sent via regular mail or if a pre-paid waybill is provided by the institute/agency. There is a $15 postage fee if the individual wants the material returned by courier anywhere in Canada. The fee will vary for locations outside Canada.
Procedure
If you require private testing services, please complete the private testing request form

Once we receive this form, we will contact you via email or phone to discuss your request.

If it is possible for us to supervise the testing session, you will need to pay the private testing fee in advance to secure your appointment. Instructions for doing so will be sent to you via email. This fee is nonrefundable.

Once your appointment is confirmed, you are responsible for arranging for the testing material to be sent to the TRU Assessment Centre prior to the testing date.

Assessment Centre, Old Main Building, Room OM 1487
Thompson Rivers University
805 TRU Way
Kamloops, BC V2C 0C8
Email: assess@tru.ca
Phone: 250-828-5470
Fax: 250-371-5690

The Assessment Centre staff will notify you once the testing material arrives.

On the day of the test, be sure to arrive at least 15 minutes prior to your appointment and to bring picture ID and any other testing material permitted.

Once the testing session is completed, the Assessment Centre will return the testing material via regular mail unless other provisions are made by the institute/agency or yourself.