The Writing Centre
Whether you are an undergraduate or graduate student, the Writing Centre welcomes you to book an appointment and receive feedback from a tutor. We offer assistance and peer-to-peer conversations at any stage of the writing process: understanding an assignment, generating ideas, creating an outline, developing clear and strong arguments, researching and citing sources, revising for grammar and punctuation, and developing other writing-related skills.
Our goal is to encourage students to realize their strengths, question and understand their writing choices, build relationships, discover their authentic voice, and recognize all forms of improvement in the ongoing, imperfect process of writing!
We offer in-person (face-to-face) appointments in OM 1411, as well as online appointments: synchronous (video call) and asynchronous (email feedback).
---
In the Writing Centre, we are actively working towards decolonizing academic writing processes and spaces. Part of this includes acknowledging – and pushing back against – the impacts of colonialism and systemic/institutional racism. Drawing inspiration from Chavez (2021), we seek to listen, to focus on relationships, to inspire students to develop their authentic voice, to diversify our resources and our thinking about writing structures, and to redefine what "improvement" or "success" looks like in writing. We also consider the words or language we use carefully: as writing centre tutors and staff, we recognize the power – and danger – of words. Acknowledging territory in a way that is meaningful is important…as long as it is tied to action. We hope this spoken word poem (arguably, a format that is the antithesis of "academic" (read: white, mainstream) writing) land acknowledgement encourages YOU to think about language, your positionality and responsibility…and popping into the TRU Writing Centre to say hello!
Calling all creative writers! During the Fall 23 and Winter 24 semester, we have creative writing sessions on Fridays from 1:00 pm to 2:00 pm. No registration required.
Join a community of fellow writers for tea, snacks, and encouragement! Students will have the opportunity to write to a prompt, work on their own writing projects, and receive feedback.
What students can expect from the Writing Centre
The Writing Centre acknowledges that the writing process is "an inherently imperfect, ongoing process fraught with insecurity" (Chavez, 2021, p. 172).
Writing Centre tutors are trained to:
ask questions
listen carefully
highlight your strengths
encourage you to build your writing skills by providing explanations, examples, and resources
avoid "editing" or "correcting" an entire paper
News (RSS Feed)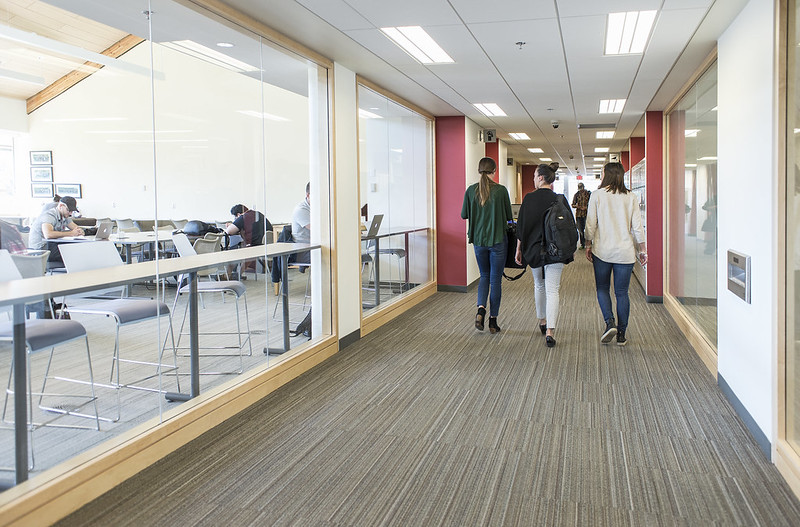 Tips from a Peer Academic Coach
Taryn is a student storyteller who met with a peer academic coach to discuss academic challenges and how to navigate time management.
Read more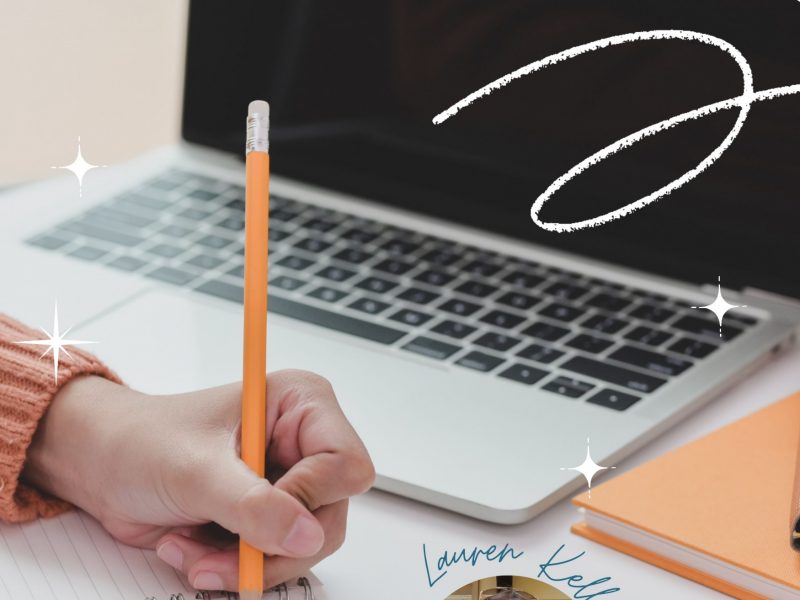 Becoming a better writer with the Writing Centre
Find out how you can utilize the valuable supports offered by the TRU Writing Centre.
Read more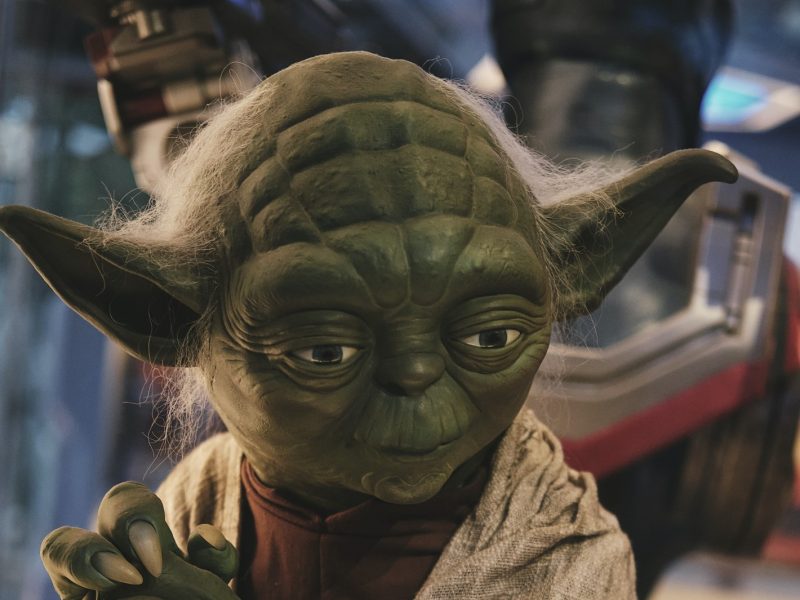 Understanding Character Voice
The dialogue of your character helps define who they are.
Read more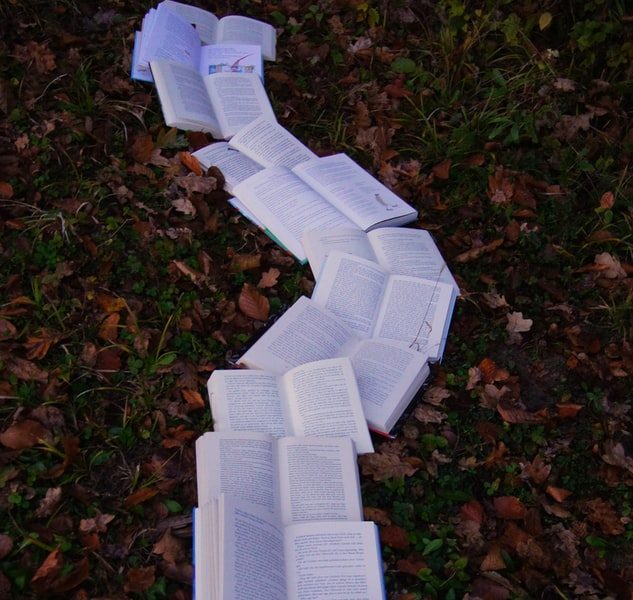 Compelling Characters in Fiction
Compelling characters are three-dimensional characters with a goal and a character arc.
Read more