Policy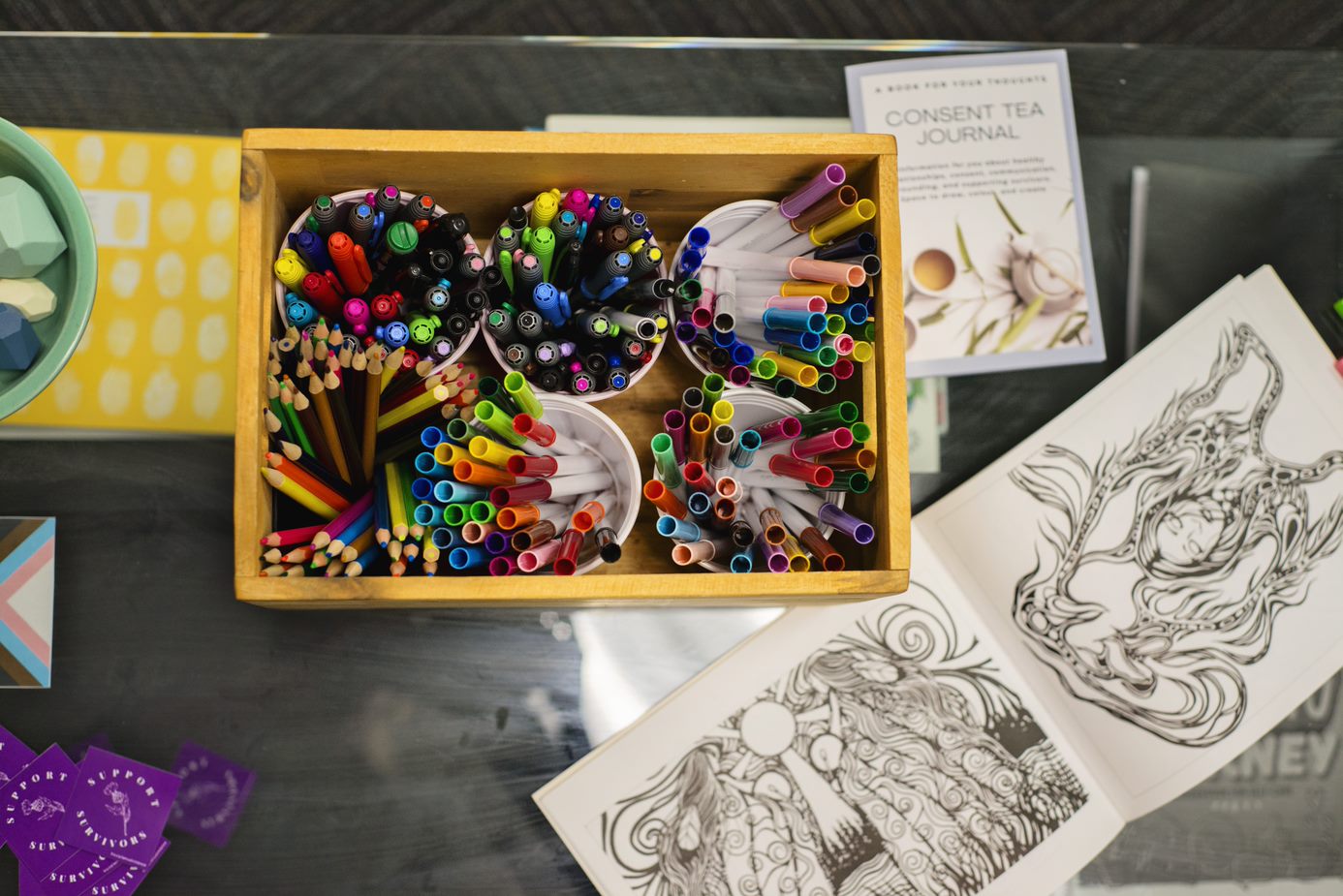 In May of 2016, the Provincial Legislature passed the BC Sexual Violence and Misconduct Policy Act (the "Act"). The Act required all public post-secondary institutions in B.C. to establish and implement a sexual misconduct policy by May of 2017.
Policies must speak to how each institution plans to address sexualized violence including education and prevention work, supports for victims/survivors, procedures for reports and disclosures of sexualized violence, and investigation and disciplinary processes.
TRU's Sexual Violence Policy BRD-25 represents the culmination of a robust collaborative process, involving campus and Kamloops community stakeholders. The TRU Board of Governors passed policy BRD-25-0 Sexual Violence on March 31, 2017.
View and print TRU's Sexual Violence Policy (BRD 25-0) here
View and print the Task Force Report here
View and Print the "TRU is Stepping Up" pamphlet here
Annual Reports to the Board of Governors
For more information or questions please get in touch with the Sexualized Violence Prevention and Response Manager at svpr@tru.ca.