My Wellness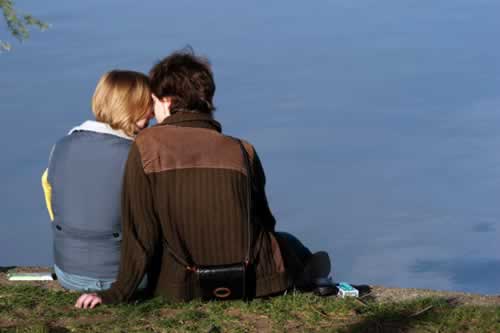 Discover your sexuality; practice safe sex.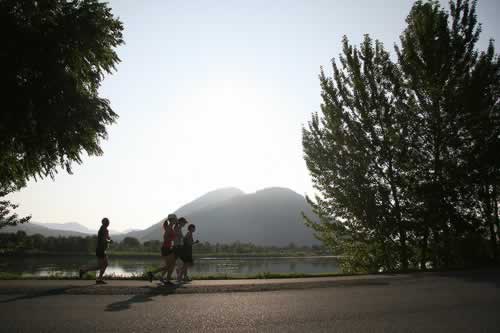 Stay fit - did you also know that exercise has been linked to improved academic performance?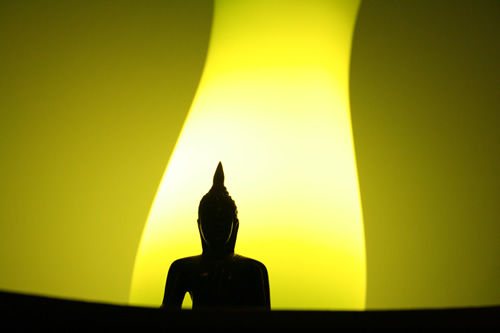 Spiritual wellness may not be something that you think much of, yet its impact on your life is unavoidable.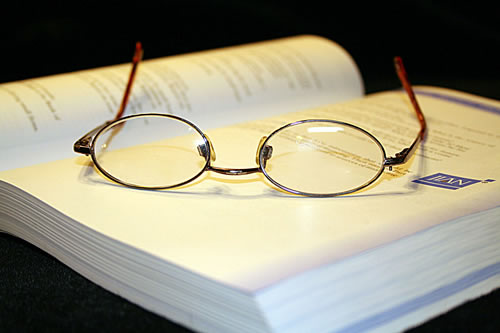 Intellectual wellness is a vital part of your overall health and well-being.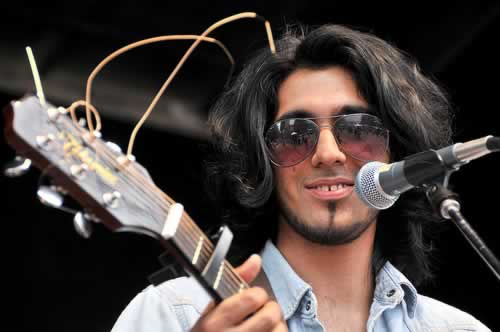 Social well-being is a very important part in creating and maintaining a balanced and healthy lifestyle.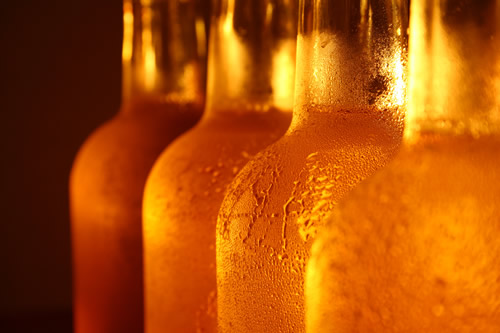 Learn about how alcohol overconsumption can impact your life and studies.