Menu
Booking an Appointment
Coordinators are available for in-person and virtual appointments, with scheduling through Career Connections. If you have difficulty, please email careereducation@tru.ca and we will set up a time for you. Once your appointment has been made, the coordinator will be in touch to set up a phone or web conference call.
What is Career and Experiential Learning?
Enhance your education with career-related work experience — in the classroom or in the community. Connect your education to the career you want.
Location: OM 1712
Hours: Monday - Friday, 8:30 a.m. - 4:30 p.m.
Phone: 250-371-5627
Email: careereducation@tru.ca
Follow us:
Facebook

LinkedIn

YouTube
---
---
News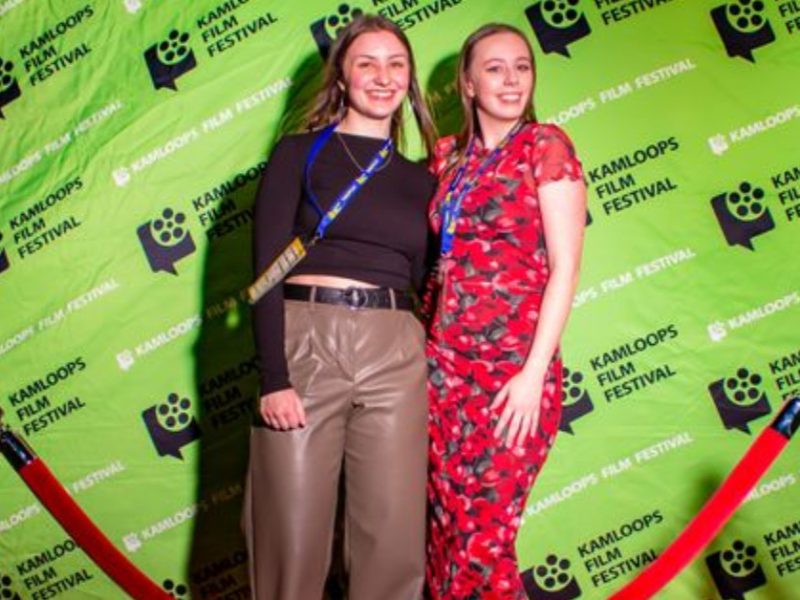 Student storytellers Taryn Walter, Taylor Patton and Jenna Marshall share their experiences volunteering.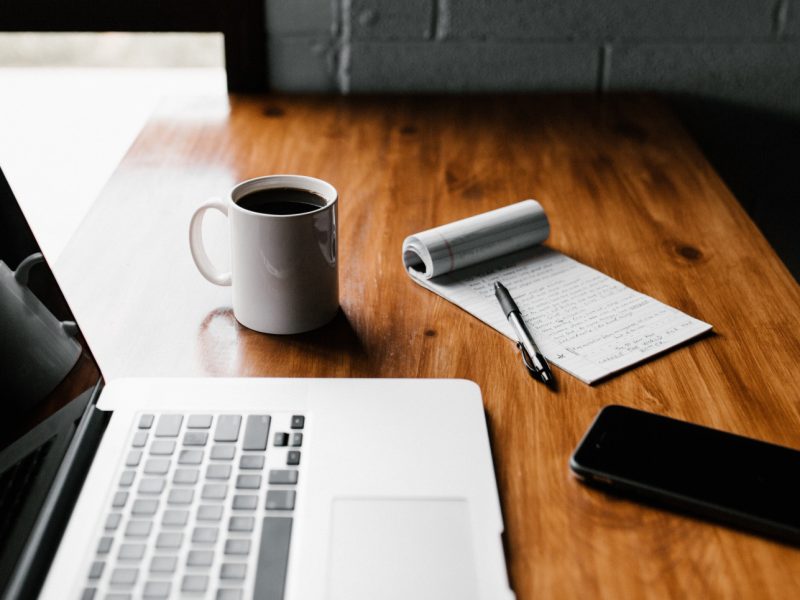 That first day of a co-op term can be stressful, but careful planning will reduce anxiety.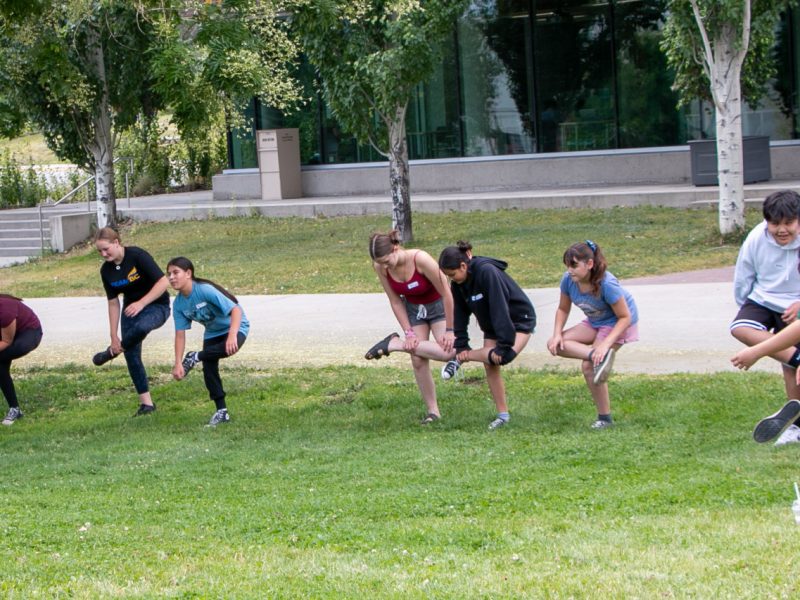 The long running TRU Indigenous Summer Science Camp is back after a pandemic-related hiatus since 2019.