Professional Development for Teachers of English as a Foreign Language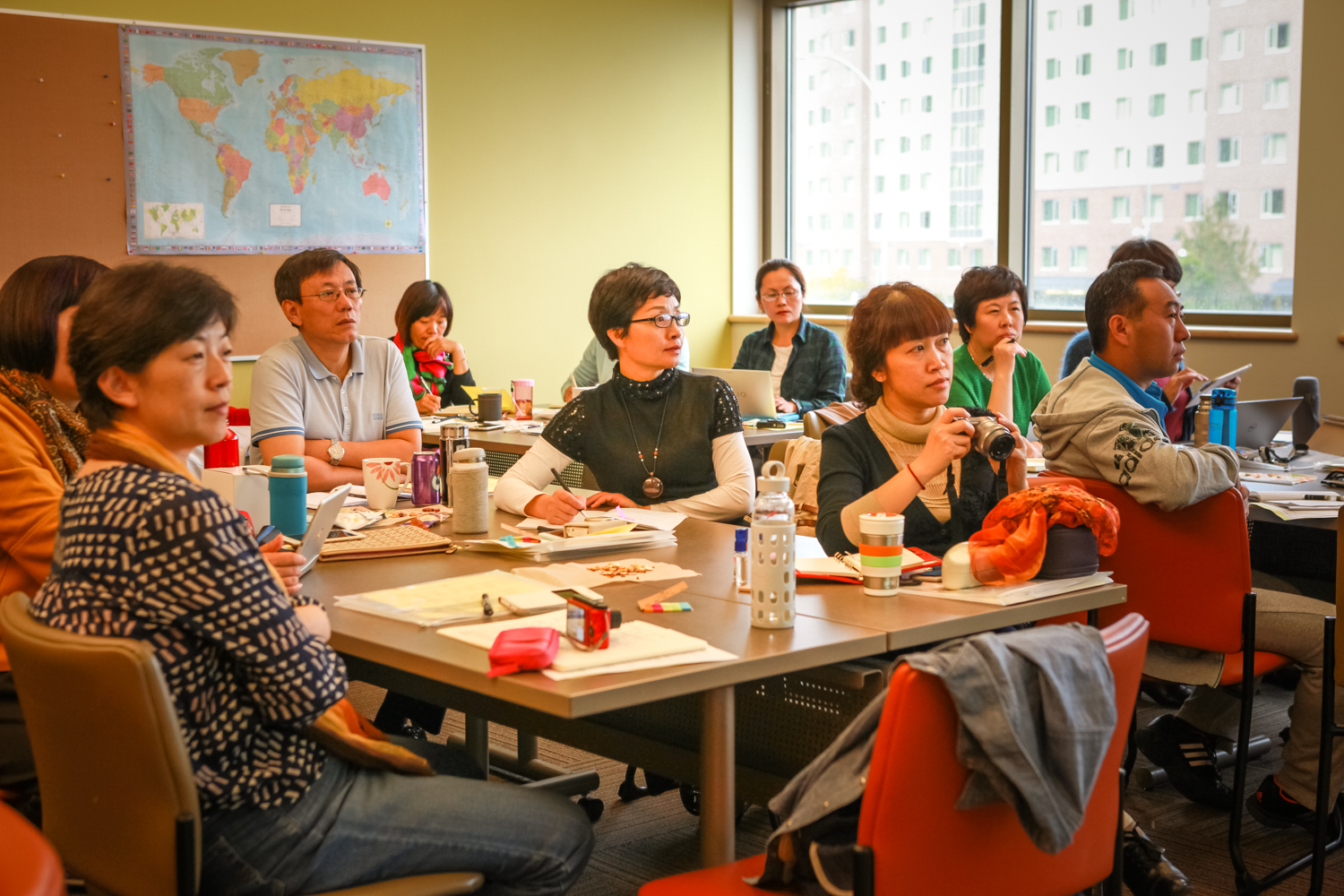 You will be equipped with an array of proven instructional techniques and strategies for teaching each of the core language skills at all levels of ability. In the instructional methodology portion of the program, you will develop and expand your understanding of current trends in pedagogical theory.
Fine-tune your English proficiency with a focus on important areas such as error identification and accent reduction. There will be class time dedicated to small group work as well as one-on-one seminars so that specific questions and concerns can be addressed for each student.