About TRU World
Based in Kamloops, British Columbia, TRU is a leading destination in Canada for international students. International enrolment now exceeds 3,500 students per semester, with students coming from 100+ countries and regions worldwide.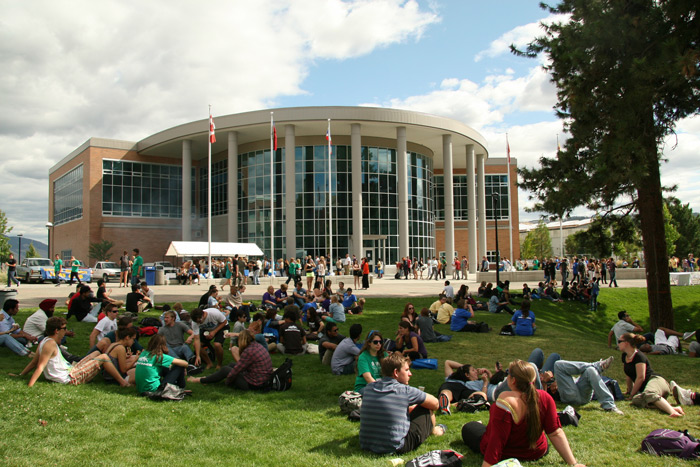 In addition, the university is engaged in 60 bilateral student exchange agreements with partner institutions around the world. TRU is also a member of the Washington, DC-based International Student Exchange Program (ISEP). Through ISEP, TRU students are also able to take advantage of more than 200 exchange opportunities around the world.
Thompson Rivers is a Canadian leader in knowledge export, delivering TRU curricula overseas through joint and accredited programs with institutional partners in China, India, Malaysia, Thailand, Singapore, Vietnam, and Dubai.
TRU also undertakes a wide range of customized training and consulting projects for international clients. These programs are most often delivered at the main TRU campus in Kamloops, in the surrounding communities and/or in the client's home country. One of TRU's largest streams of programming in this area combines English language and teacher training for groups of qualified teachers from abroad.