Homestay Program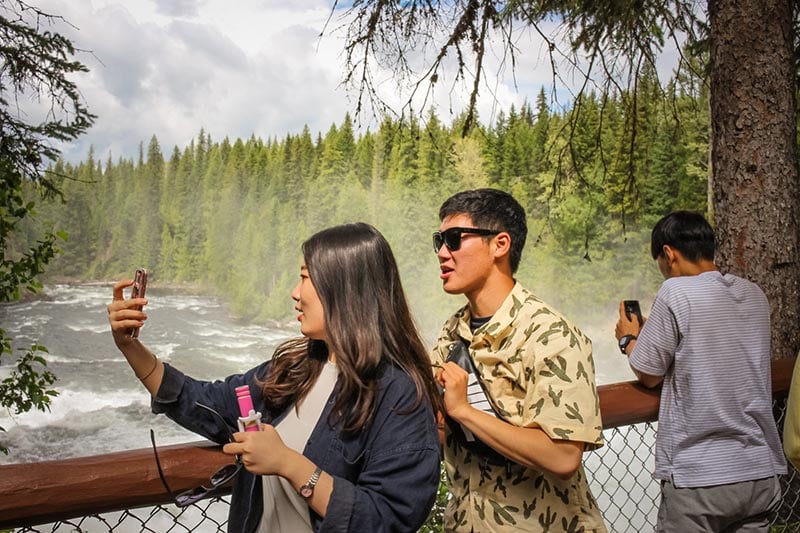 Our homestay program provides you with the added bonus of being immersed in the English language while living with a Canadian family. Homestay placements provide you with three meals per day, the opportunity to speak English outside of the classroom in a supportive environment, and firsthand experience of the day-to-day lifestyle of typical Canadian families.
We find that strong bonds of friendship often develop between visiting students and their homestay families — it's not uncommon for these friendships to last long after the program has ended.
Our homestay families are passionate about Canada and about TRU. They open up their homes because they recognize the importance of building a global community, and exchanging cultural experiences is a terrific way to help students improve their English. Canada is a land of diversity and several of our homestay families have immigrated to Canada themselves. As a result, we understand the opportunities and challenges of adapting to a new culture.
Our homestay families have been carefully selected to provide you with the best experience. All homestay families have mandatory criminal record checks and houses are visited by a TRU staff member to ensure our high standards are met.
Each homestay family is unique. Some students may prefer staying with busy working professionals while others may enjoy the opportunity to spend time with a retired couple. Some may prefer a quiet household with one adult while others may choose to experience life in a large family. Residences vary, too, with some being cozy condominiums and others being spacious homes. Many Canadians enjoy the added companionship that comes from having pets.
Regardless of the differences, our homestay families all have one thing in common — they are eager to welcome students to TRU, to our community and to their homes.