Airport Reception
Winter 2024 Airport Reception
Date: December 29 and 30, 2023
The TRU bus will be at the Kamloops airport for all arriving flights.
During the Arrival Reception, TRU staff and student volunteers are at the Kamloops Airport to welcome you. A TRU bus will pick you up from the Kamloops Airport and drop you off at your residence.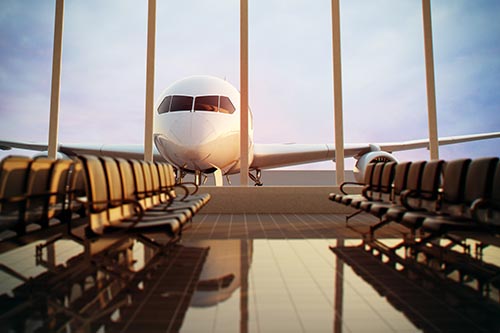 Homestay students are met by their host family at a pre-arranged arrival time.
For students arriving before or after the dates above, Taxi/shuttle service is available at the airport. Taxis cost approximately CAD $40 and Shuttle bus approximately CAD $20). There is also a free telephone you can use to call the taxi companies (Yellow cabs and Kami cabs), located on the wall inside the Kamloops Airport terminal building.
Students who arrive by bus can also call a taxi service below.
Yellow Cabs: 250-374-3333
Kami Cabs: 250-374-9999 or kamidispatch@gmail.com
Airport Shuttle: 250-314-4803
Uride (similar to Uber)