Residences
Winter semester applications open on October 3, 2023 for all buildings including the new East Village – Dalgleish which is currently under construction.
Residence is full for the fall (September) 2023 term. Spots may open up based on cancellations, if you are looking for housing for fall please call. Please note that winter applications are separate from fall applications.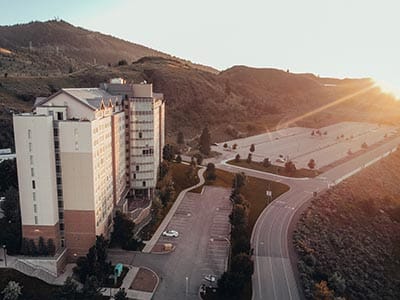 North Tower
The 11-storey residence tower at TRU is home to 570 students and features some of the best views in the city.
---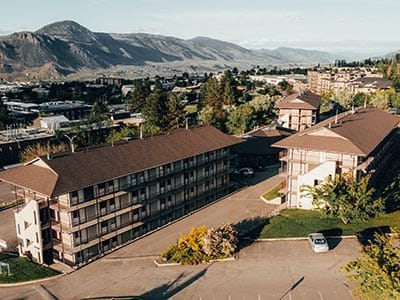 McGill Residence
A dorm-style residence on the south side of campus that houses 302 students in four-bedroom quads.
---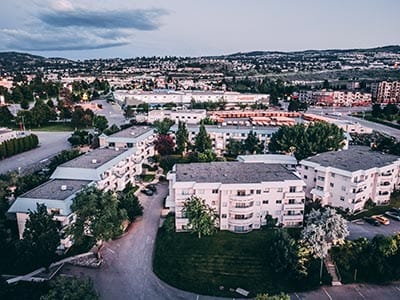 East Village
Bridging the gap between on- and off-campus living, East Village features over 500 beds in two-bedroom (shared bedrooms) and four-bedroom furnished spaces with a limited number of apartment style suites.
---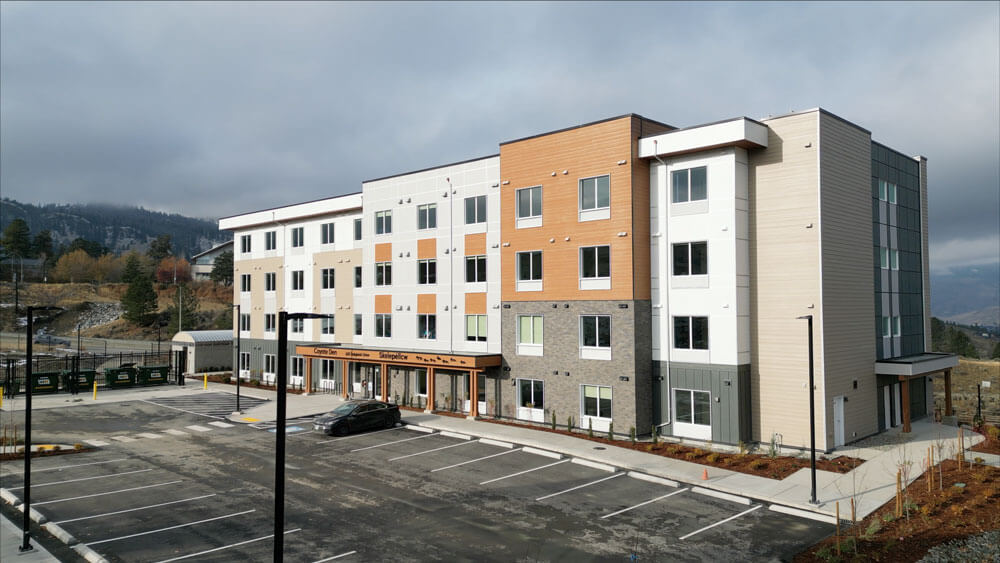 East Village - Dalgleish coming soon
Currently under construction, the new student housing development at East Village will feature a mixture of single and shared bedroom studio style suites.
---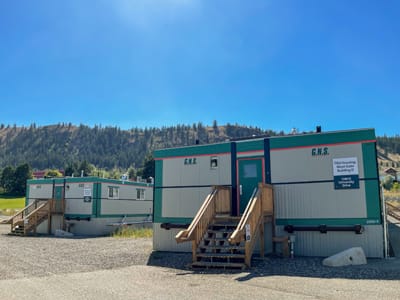 West Gate Dormitories
A dorm-style residence on the southwest of campus with 114 self-contained private units. Apply on a first-come, first-served process.